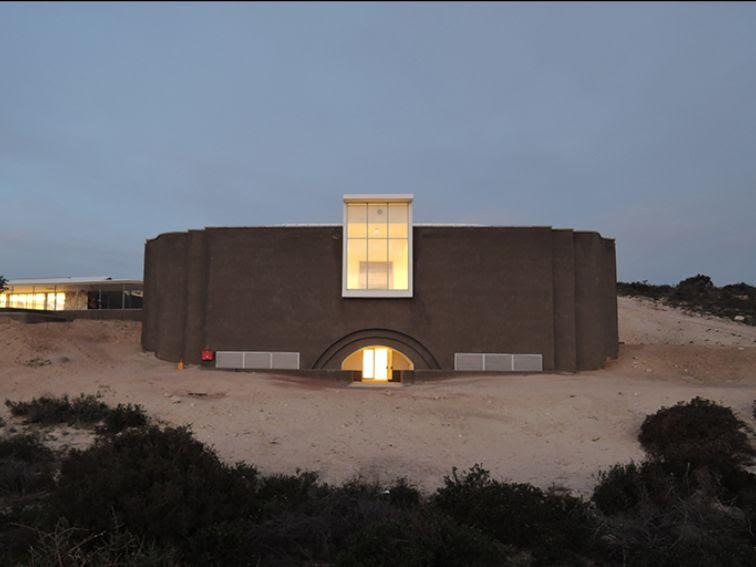 W can't wait to go to the West Coast Fossil Park to see the newish buildings designed by Noero Architects. Jo Noero has kindly agreed to meet us there to tell us more on Fri 8 Jan 2021. Our host and guide is palaeontologist Pippa Haarhoff, the director who was key to the place opening in 1998. Surprisingly it is the only fossil park in South Africa. Unsurprisingly it is a National Heritage Site - five million year old animals, including short-neck giraffes and four-tusked elephants, are buried and fossilised here - it was a tropical paradise!
We start at 11am (it is a two hour drive from Cape Town), finishing 3:30pm approx.
R300pp pay by 20 Dec, then R400pp; under 15 years half price (excludes lunch).
Email Kate to book - kate@cultureconnectsa.com
Created
Thu, 12/17/2020 - 10:05
Disclaimer: Any views expressed by individuals and organisations are their own and do not in any way represent the views of The Heritage Portal.