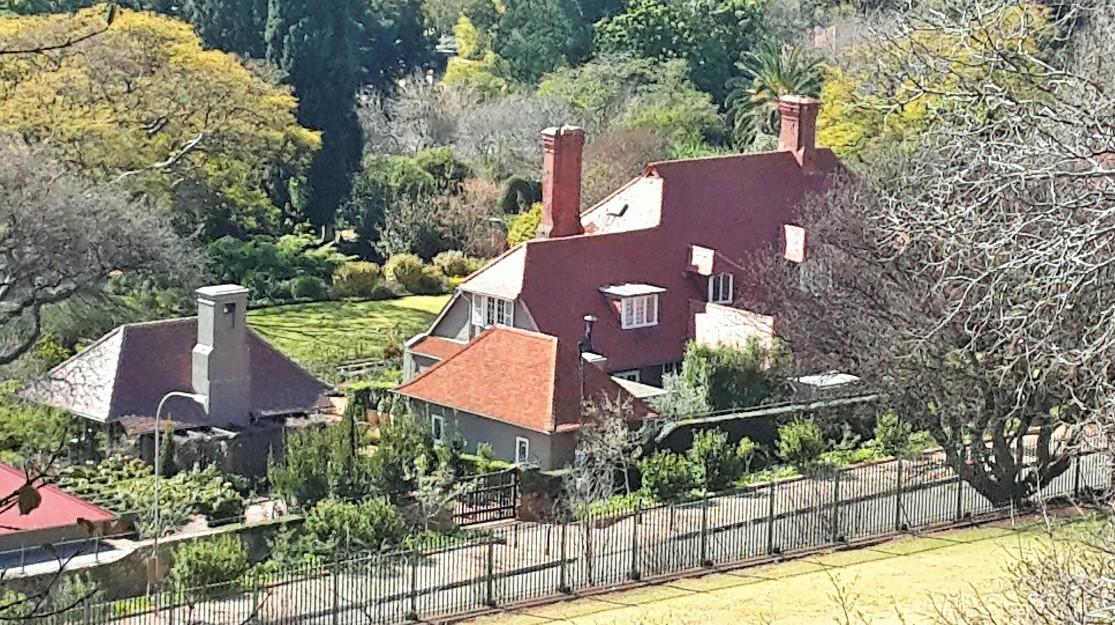 Is there a more beautiful place in Johannesburg than Parktown's The Valley Road in Spring? Originally called Prospect Terrace, it once looked over the plantation of Sachsenwald to the Magaliesberg beyond. That view may have changed, and the burgeoning skylines of Sandton and Rosebank may today be its most prominent feature, but its architectural gems and gardens (many laid out by Herbert Baker in the tradition of Gertrude Jekyll) remain intact.
Our leisurely walk starts near the intersection of Jan Smuts Avenue, and encompasses Moot House (perhaps one of Parktown's most significant homes as this was where Milner's Kindergarten planned the Union of South Africa), Terrace Lodge and Valley Home.
Email Eira to book - mail@joburgheritage.co.za
GUIDES: Monique Jefferson McDonald and Nicola Noble
PARK: On The Valley Road – meet your guides close to Jan Smuts intersection
TIME: 4h00
DURATION: 3 hours
COST: R90.00 for members and R150.00 for non-members
MAXIMUM No: 50
Created
Thu, 08/17/2017 - 07:37
Disclaimer: Any views expressed by individuals and organisations are their own and do not in any way represent the views of The Heritage Portal.