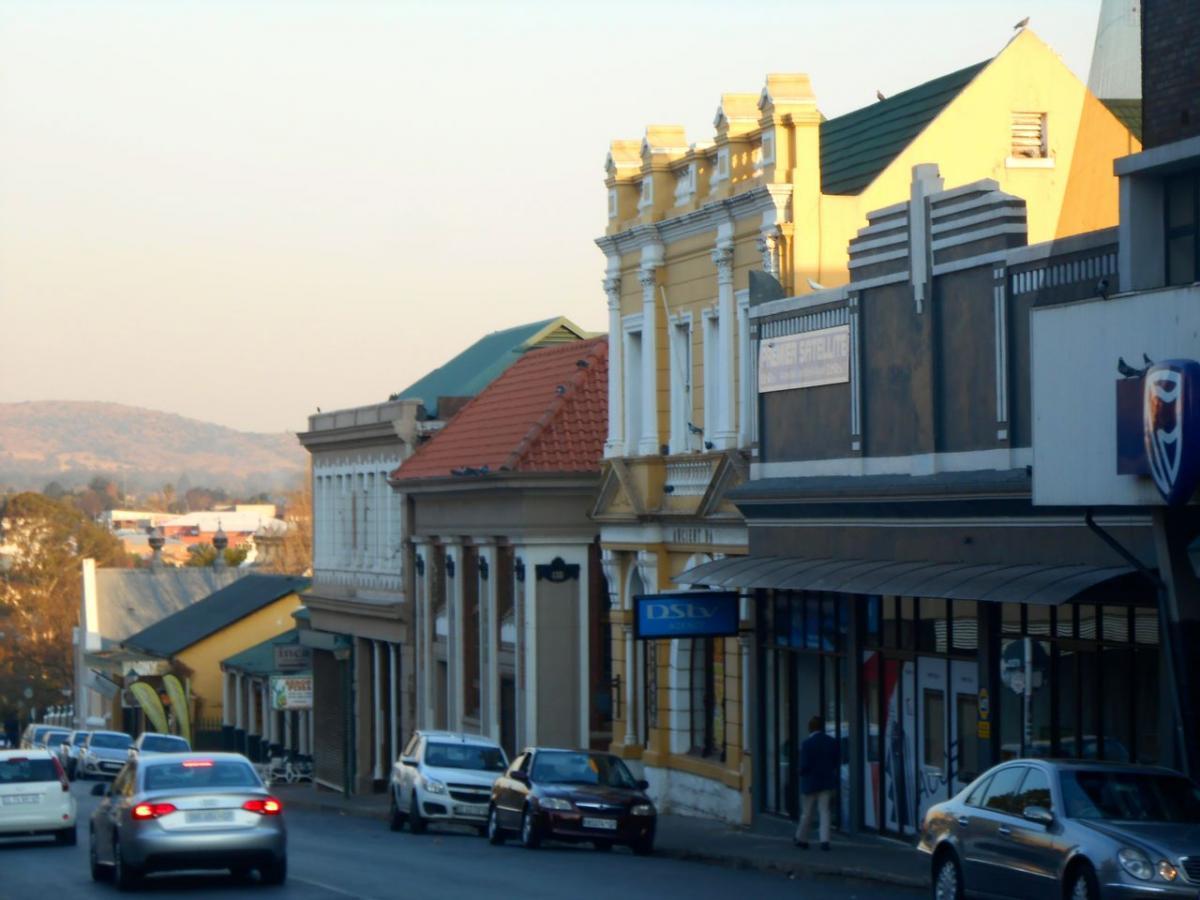 David Forrest is inviting you to join us as we explore Heidelberg and The Val District.  We start in Heidelberg, where local guide Bouwe Wieseman and his team, will show us the Heritage of Heidelberg, including the Klipkerk which is 151 years old. We then make our way to the farming district where Ludwig Ankiewicz explains why the region is so exceptional. 
Our next stop is the relatively unknown hamlet of Val, where we will be spending the nights at the lovely Val Hotel. Over the next two days, we will explore the fascinating History of Val and Villiers with stories of very colourful characters and stops at monuments of some very interesting and unusual historical events, we will even make a stop at our guide Ludwig's farm. 
We finish off the tour with a stop in Balfour where we will visit the exquisite Welgelegen Manor, for a finger lunch and a fascinating tour of this beautifully restored Sir Herbert Baker mansion, which was once home to the Mostert Family. 
Tour 1: 6-8 October 2017 | Tour 2:  13-15 October 2017 
As seating and accommodation is limited, please let Eira (011 482 3349 / mail@joburgheritage.co.za). know as soon as possible if you would like to join us so that we can reserve a place for you. Please also let her have your full contact details so that we can send any final instructions. Please let her know if you require single or double accommodation and about any special/dietary needs you may have. The cost of the tour will be R3000.00 per person sharing; a single supplement of R500.00 (R3500.00) the price includes transport, all meals accommodation and outings. So in fact all you have to pay for are your drinks. Payment for either tour is due before the 15th September 2017.
Created
Sat, 08/12/2017 - 08:43
Disclaimer: Any views expressed by individuals and organisations are their own and do not in any way represent the views of The Heritage Portal.