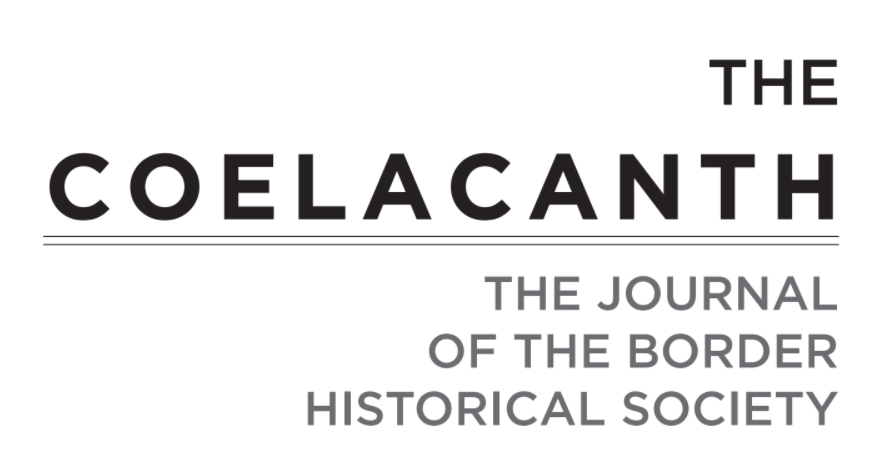 The 55th Volume of The Coelacanth (the Journal of the Border Historical Society) will be of special interest to anyone with an interest in the Transkei and in particular those who consider themselves Transkeians. The Journal focuses primarily on the entrance into the old Transkei Territory at what is now known as Kei Bridge but was originally called Victoria Drift.
Timber Railway Bridge and Wagon Bridge over the Great Kei circa 1910
The first article 'The Bridges over the River Kei' is an overview of the major engineering projects undertaken to bridge the River Kei - at this site - over a period of a hundred years. It includes detailed descriptions of the bridge structures, drawings, photographs and some associated history.
The second article 'Moordenaar's Kop - Sihota' covers the tragic event which occurred on this mountain during the 7th Frontier War of 1847 and the somewhat controversial reportingof the event that was to follow.
The third article 'The 9th Frontier War Transkei Campaign' is a brief summary of the important events in 1877-78 that defined this particular war and which occurred in close proximity to the areas covered in the first two articles.
The Editorial Committee hopes that members of the Border Historical Society and all persons who have an interest in the history of the Transkei will find this Special Transkei Edition an
interesting read and a useful reference when visiting or passing through the area.
The journal is available free to paid-up members of the Society. Copies can be purchased by non members for R75.
Contact Gordon Campbell to get your copy: border.historical.society@gmail.com or 083 284 6173
Created
Mon, 12/14/2020 - 14:43
Disclaimer: Any views expressed by individuals and organisations are their own and do not in any way represent the views of The Heritage Portal.