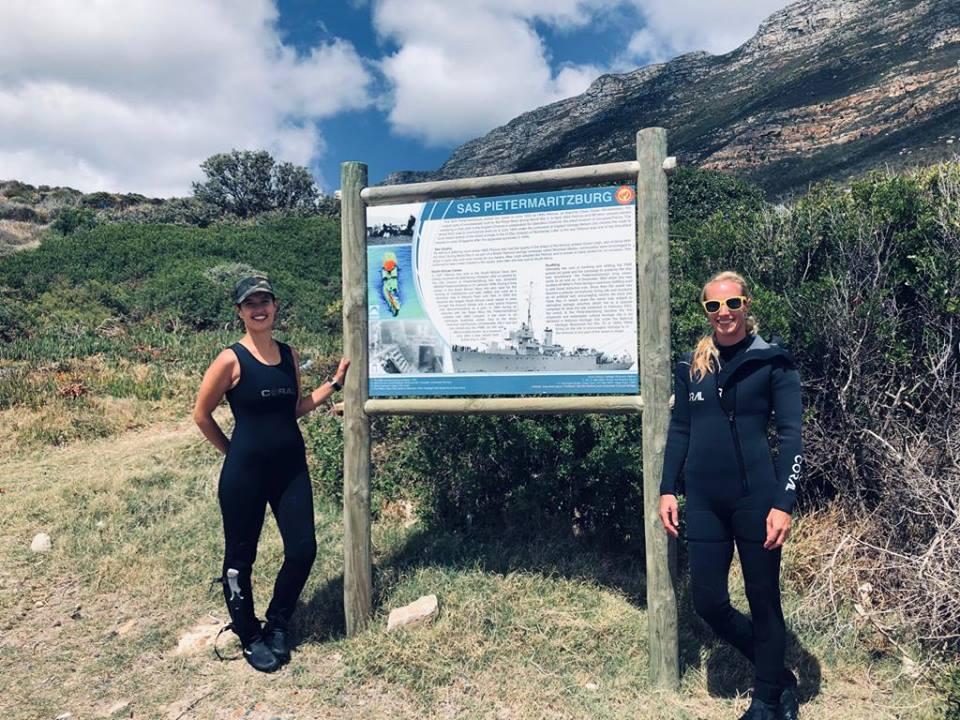 On Wednesday 20 February 2019, Briege from the MUCH unit undertook a site inspection of the SAS Pietermaritzburg shipwreck which lies off Miller's Point near Simon's Town.
The wreck was the first shipwreck and underwater cultural heritage site to be declared as a National Heritage Site and as such regular inspections are carried out.
The visibility was not very conducive for taking photos or videos but a swim over survey was able to get an idea of the state of the wreck. The damage to the midsection, which occurred during salvage activities in 2012 before she was declared a heritage site, shows continued degradation in part due to the instability created by the removal of parts of the structure.
The PMB is a popular dive site with good marine life and the added interest of diving on an important historic wreck!!
Created
Sun, 02/24/2019 - 14:16
Disclaimer: Any views expressed by individuals and organisations are their own and do not in any way represent the views of The Heritage Portal.