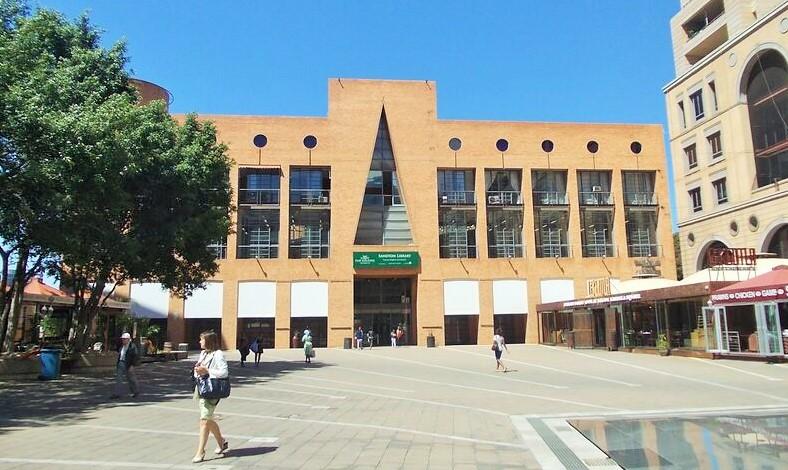 The books will be readily available at The Friends of Sandton Library, Bonanza Book Sale, at our Library on the Square, on Friday the 25th November from 9 am until 5 pm, and on Saturday the 26th from 9 till 5 pm.
Why bonanza? We have had some very generous book donations recently, and have decided for the one and only occasion this year, to price 90% of our considerable stock, at only Ten Rand a Book!
Trust you can make it; and please circulate this letter to your friends. All the proceeds go to the benefit of our Library.
Merry Christmas.
Keith Elliot 011 8026054
Created
Tue, 11/22/2016 - 06:37
Disclaimer: Any views expressed by individuals and organisations are their own and do not in any way represent the views of The Heritage Portal.