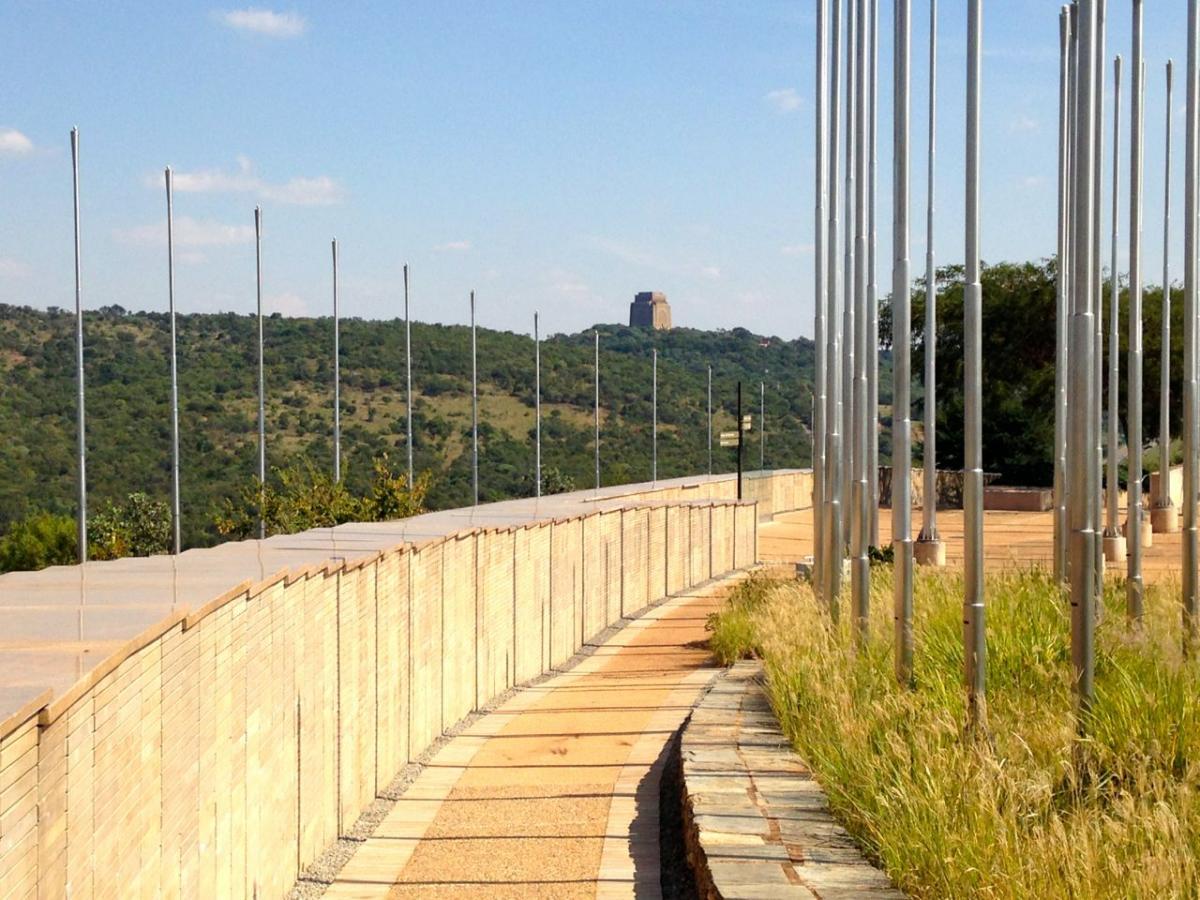 On this fifth anniversary of our former President Nelson Mandela, many continue pay tribute to his life, his legacy and the contribution he made, not only to South Africa, but to mankind. Freedom Park will honour our former President with a Reconciliation Walk, starting at Freedom Park and concluding at Voortrekker Monument.
The intended Reconciliation Walk will honour Madiba by asking all South Africans from all walks of life to pledge to increase their efforts to reach out towards one another in peace, understanding and tolerance. As the two institutions are inextricably and symbolically linked by a road, both institutions commemorate different periods in South African history, but we are exactly the same: designed to commemorate the heroic and the fallen.
All of us black and white must join hands to remember Madiba and what the world has lost. It is an apt expression of Nelson Mandela's determination to see a united, non-racial, democratic, South Africa, free from poverty. It will offer ordinary South Africans a way of expressing commitment, drawing inspiration and courage from our rich history, and to continue to work through the current transition so that we can increasingly become the South Africa we envisage to be.
Date: 5 December 2018 09h00-13h00
Meet: Freedom Park
Created
Thu, 11/22/2018 - 17:50
Disclaimer: Any views expressed by individuals and organisations are their own and do not in any way represent the views of The Heritage Portal.