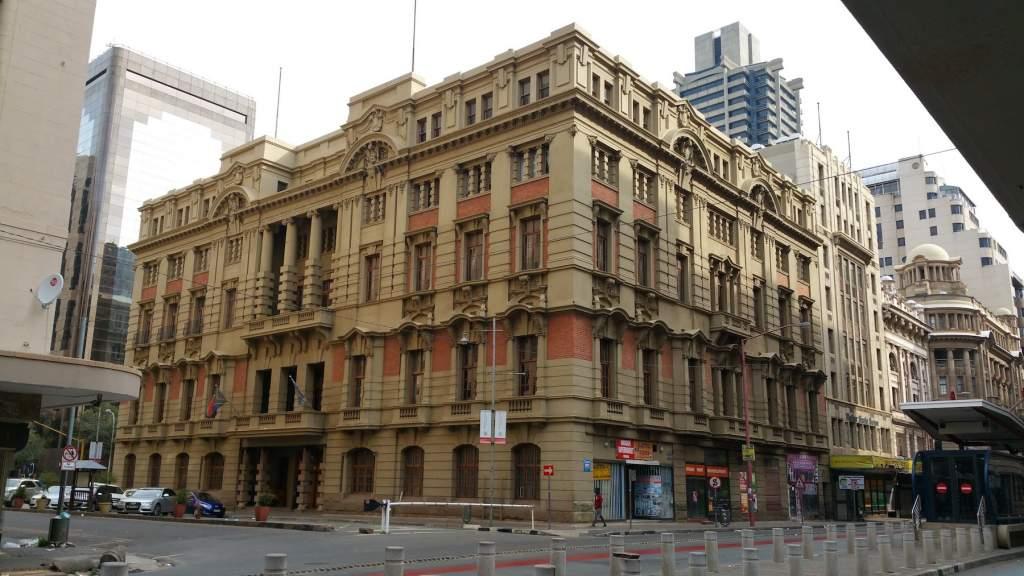 Rand Club will host its very first Book Faire, Vintage and Artisanal Market on 2 November 2019. Rand Club will be home to a fresh new market with a fantastic selection of artisan offerings to complement Johannesburg's creative energy and flair! Tickets available at the door R20 per person.  
Rand Clubs Market offerings include: Books, Vintage Maps, Flowers, Antiques, Artisan food, Vintage Clothing, Arts and Crafts
For stall and stand enquires, please contact roanne@randclub.co.za
Category:
Events Exhibitions Tours
Objects Artefacts Books
Created
Fri, 09/20/2019 - 09:57
Disclaimer: Any views expressed by individuals and organisations are their own and do not in any way represent the views of The Heritage Portal.