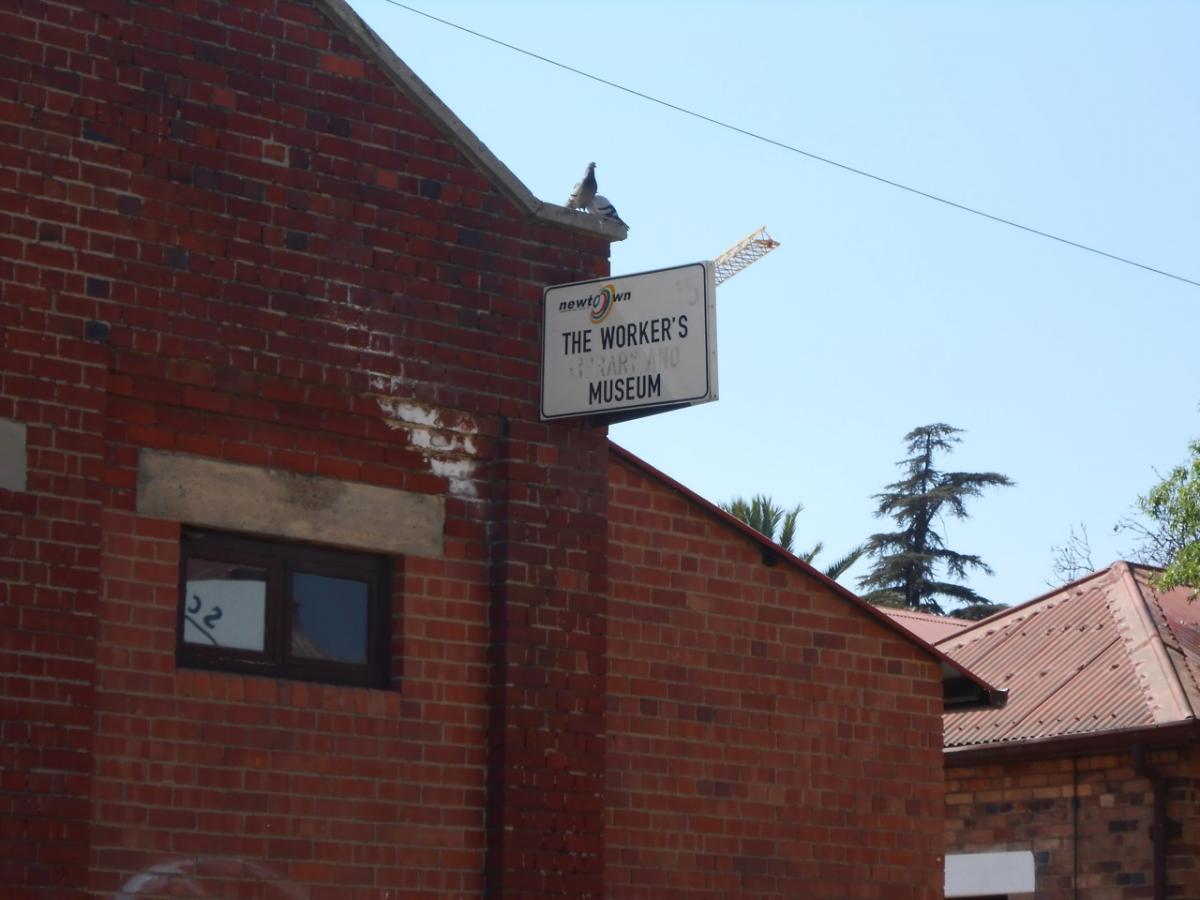 The hundreds of thousands of unskilled labourers that mined our gold and maintained our municipal infrastructure are our City's unsung heroes. Most were housed in appalling conditions in compounds strung along the Reef. Few of these compounds remain, but we are fortunate that the City had the foresight to retain the Newtown compound and restore it as a Workers Museum.
We will be exploring the Workers Museum, where 312 men were once housed, and then contrast this with the bastions of capital on their doorstep in the Mining District. Our walk will encompass the monumental – in the form of a mining truck on permanent display – and the intimate – in the beautifully proportioned St Alban's Church where Sir Ernest Oppenheimer once worshipped.
Contact Eira to book - mail@joburgheritage.co.za
Meet: Brett McDougall and Wiggie Ellenberger
Park: In the Sci-Bono parking lot on Miriam Makeba Street
Time: 2.00 pm
Duration: Approximately 2½ hours
Cost: R80 for members and R130 for non-members
Maximum No: 40
Created
Wed, 08/10/2016 - 19:18
Disclaimer: Any views expressed by individuals and organisations are their own and do not in any way represent the views of The Heritage Portal.