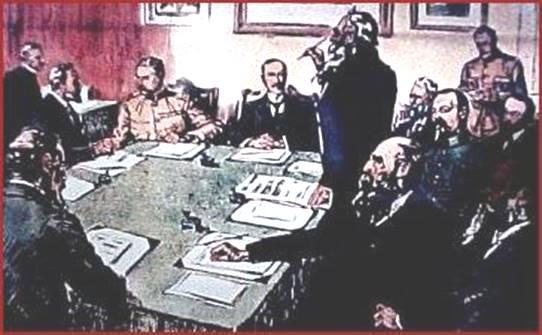 The Boers lost their independence and the former Boer republics (the South African Republic or Transvaal and the Orange Free State) became British colonies, with the prospect of obtaining responsible government (self-government) as soon as possible. The question of black enfranchisement was not to be decided until after the introduction of self-government. The Boers were to be paid £3 000 000 in reconstruction aid. Rebels were to be disenfranchised for five years. Dutch was to be taught in schools where desired by the parents and allowed in the courtroom.
Prof. Fransjohan Pretorius will talk on this emotional moment of Boer surrender
Venue: Meerhof Lodge, Hartbeespoort
Date: October 17th 10h30 for 11h00
Cost: R100 per person including refreshments
Contact Mike 071 382 5905 or mike@meerhoflodge.co.za. Hosted by the Magaliesberg Association for Culture & Heritage (MACH)
Created
Sun, 09/23/2018 - 10:41
Disclaimer: Any views expressed by individuals and organisations are their own and do not in any way represent the views of The Heritage Portal.