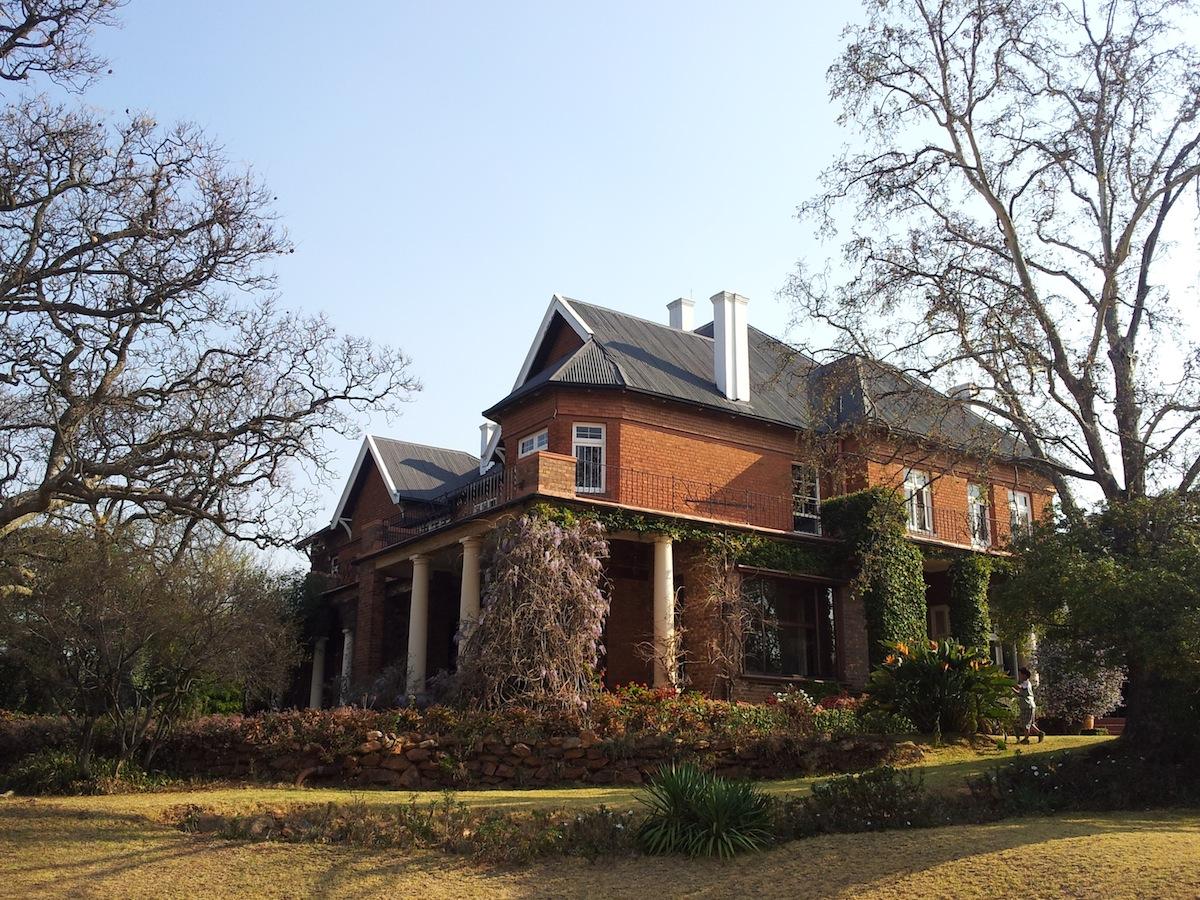 This tour enjoys jacarandas near and far because Forest Town has almost as many as Westcliff itself.  But we will be concentrating on the history and the architecture of Westcliff's oldest street and grand houses. 
The houses range in age from Ye Rokkes (see image), which was built in 1902, through to the cottage on the rocks completed in 2011, and an award winning design in glass and steel.  The most beautiful may be Duntreath designed by Baker and Fleming using koppie stone on the steep slope of the East Westcliff Ridge, but Ferryvale with its enormous gardens and Westcliff itself are also outstanding homes.  Sir Frederick Spencer Lister's home, Cranborne, has been modernised in part to reveal the view to the east
GUIDES: Monique Jefferson and Nicola Noble
PARK: Morris Jones building, 54 The Valley Road, Westcliff
DATE and TIME:15 October 14h00
DURATION: 3 hours
COST: R80.00 for members and R130.00 for non-members
MAXIMUM No: 50
Email: mail@joburgheritage.co.za
Created
Tue, 10/04/2016 - 15:38
Disclaimer: Any views expressed by individuals and organisations are their own and do not in any way represent the views of The Heritage Portal.