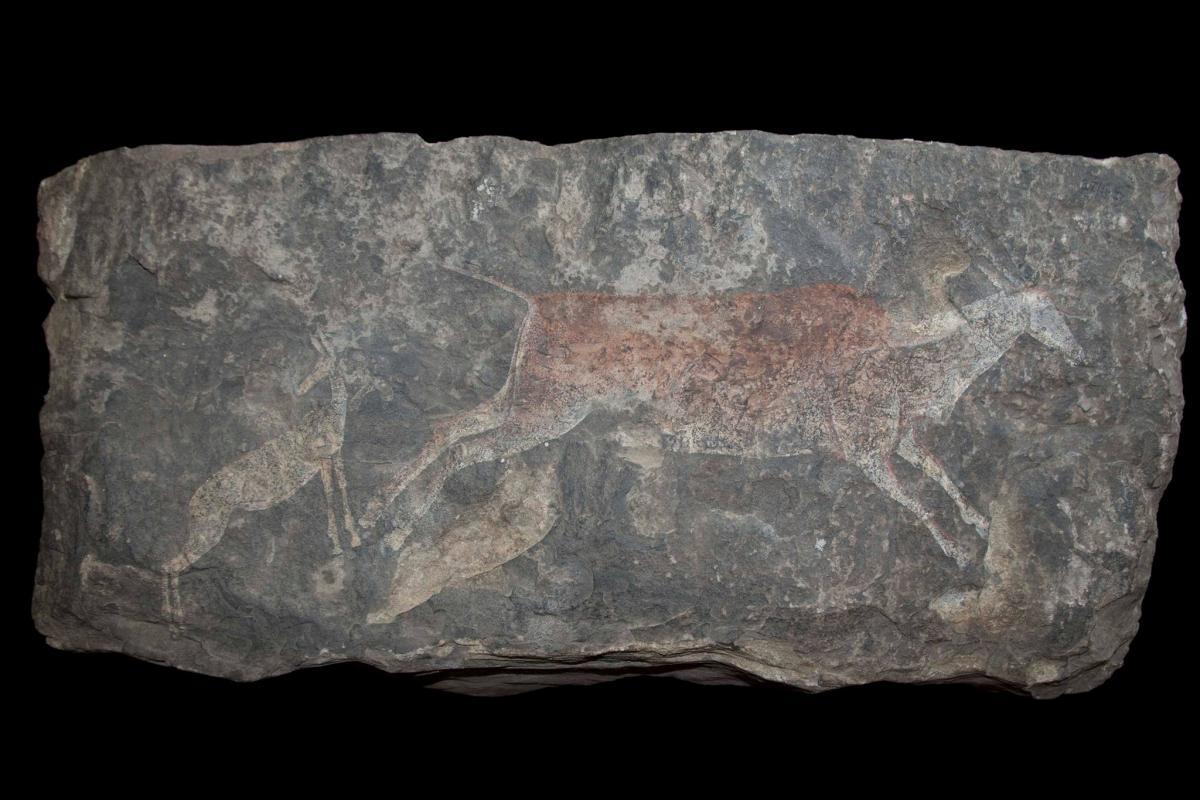 Origins Centre will officially be opening its doors to the public after being closed for 1 year! So, bring your family and friends and come see what's new in the museum. All ticket sales sold via Webtickets and will not be sold on site. Pre-bookings essential for guided tours.
We cannot wait to welcome you back home! Click here to book.
Opened from 9 Aril 2021. Operating hours:
Mon-Fri: 09H00 to 17H00
Sat and Public Holidays: 09H00 to 16H00 See less
The Origins Centre boasts an extensive collection of rock art affording visitors the opportunity to view the earliest images made by humans, found in South Africa. We seek to restore the African continent to its rightful place in history – the beginning of mankind's journey to humanity. The museum is also home to a vast array of palaeoanthropological, archaeological and genetic materials. These include ancient tools, artefacts of spiritual significance to early humans and examples of the region's striking rock art.
Created
Tue, 03/16/2021 - 16:22
Disclaimer: Any views expressed by individuals and organisations are their own and do not in any way represent the views of The Heritage Portal.