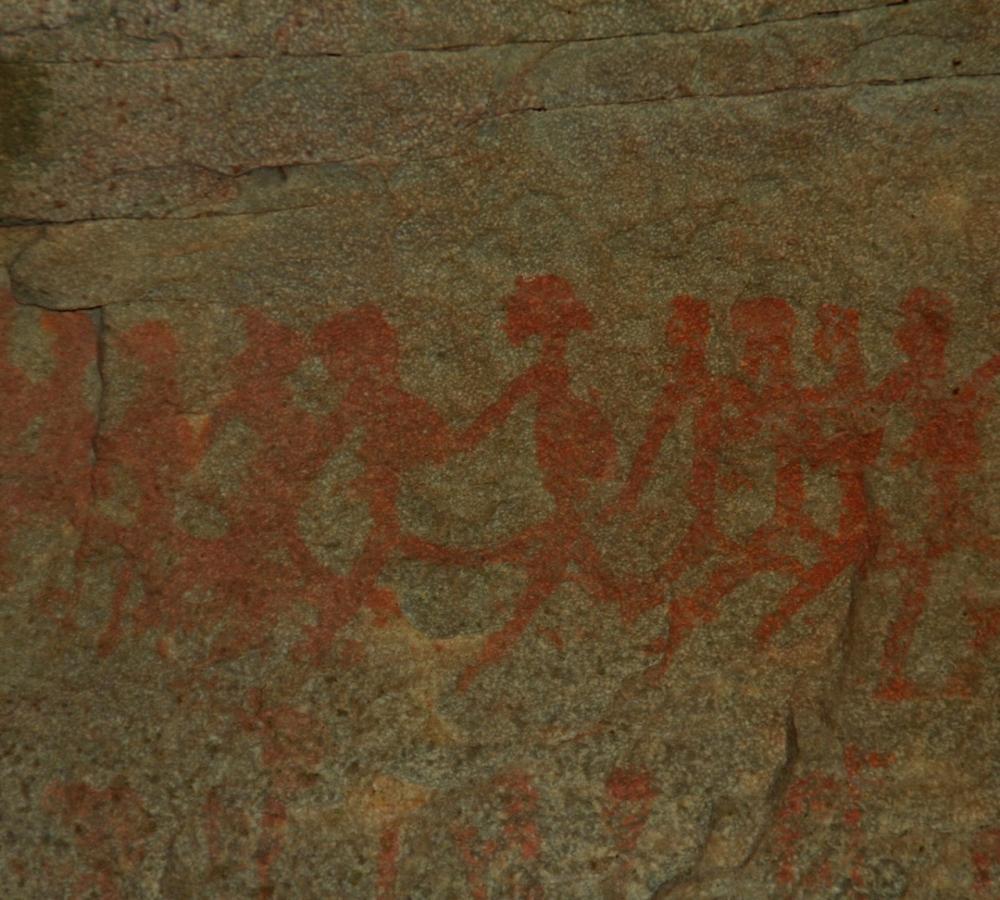 The Knysna Museum has just published a new series of three articles about the people of the Knysna Forests, written by Martin Hatchuel. 
Each article is accompanied by a poster for display in the museum (A1 size on canvas stretched on frames). The posters were designed by Jo Hugo, of local studio, Design, Etc. A3, laminated copies of the posters have also been distributed to local libraries and high schools as 'pop-up' museums.
Pop up musuem in the Knysna Library (Martin Hatchuel)
As with the previous eight posters in the museum's 'Timber Heritage' series, the art work is available to local businesses who may want to print and display them.
Posters at 34 South Restaurant at The Waterfront, Knysna (Martin Hatchuel)
The value of these posters lies, of course, in their being a 'digital-to-history' interface that's available to the world. The QR codes on the posters draw real-world readers to the online articles themselves - a facility available to anyone with a smartphone and an internet connection. 
www.knysnamuseums.co.za is a site for all local museums - including the municipal museum, the local NSRI museum, the privately-owned The Motorcycle Room, and the Garden Route National Park's Living Legends Museum. The site also hosts reviews of books about Knysna, and information about the Knysna Timber Route, the Thesen Harbour Town historical walk, etc.
The site has an active following on Facebook - see Knysna, back in the days. (Click here to view).
Contact the author Martin Hatchuel here... https://www.tourismcontent.co.za. Check out the posters below:
Created
Thu, 12/03/2020 - 14:40
Disclaimer: Any views expressed by individuals and organisations are their own and do not in any way represent the views of The Heritage Portal.