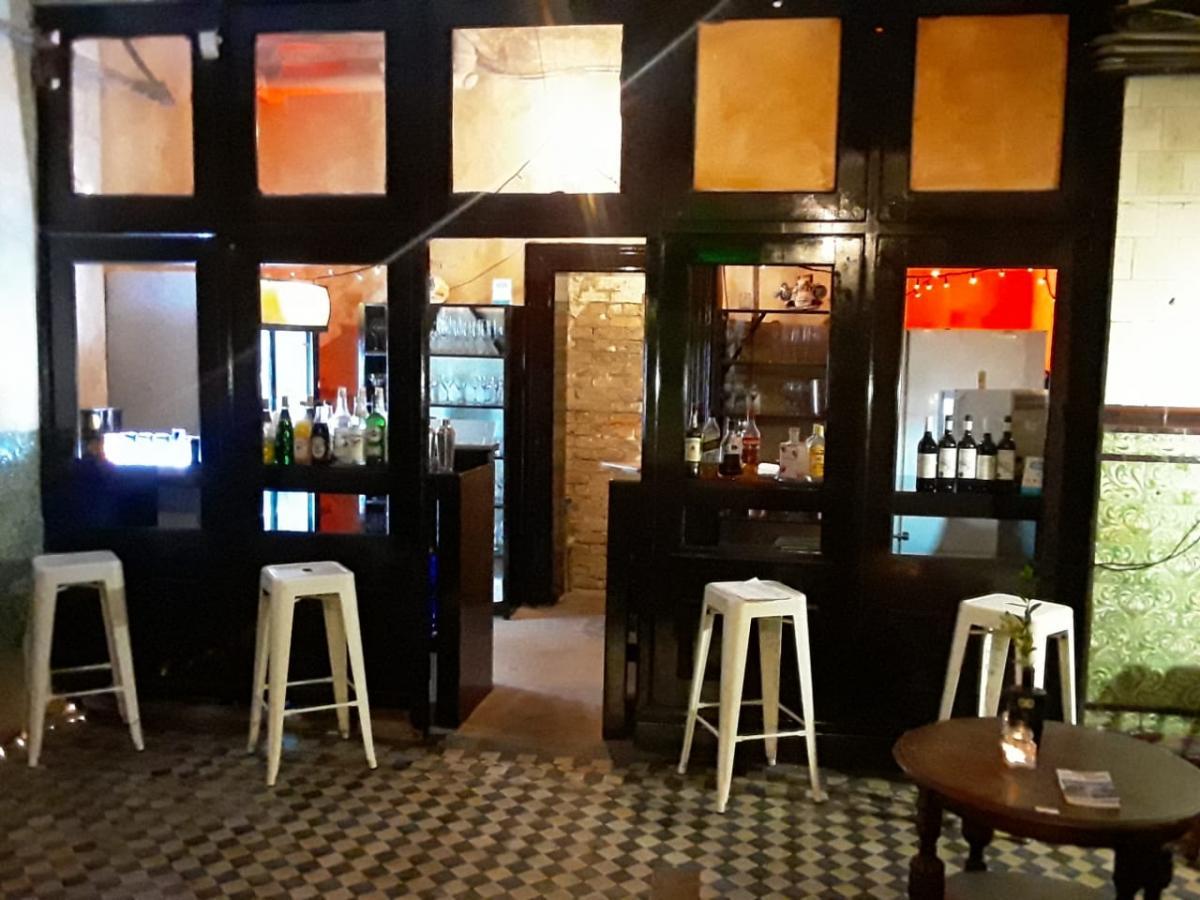 The historic bank vault section of Somerset House (previously known as the Zwipi Underground) is morphing into Charlie & Gerald's Town Treasure, opening on 6 July 2021. It will be an astonishing space in a combination of bar, restaurant and shop. Casual walk-in drinks and food service available in the ground-floor section as well as the front of the underground section, while the private dining rooms and vault booths in the back are reserved for exclusive One Table lunch and dinner bookings.
Click here for more information. Bookings for private One Table lunch and dinners are already open. Book and pay before 6 July and receive 33% discount. Click here for more info.
To book, send a whatsapp to 082 894 5216 or email to gerald@joburgplaces.com.
Safety deposit boxes at Somerset House (The Heritage Portal)
Created
Sun, 06/27/2021 - 14:29
Disclaimer: Any views expressed by individuals and organisations are their own and do not in any way represent the views of The Heritage Portal.