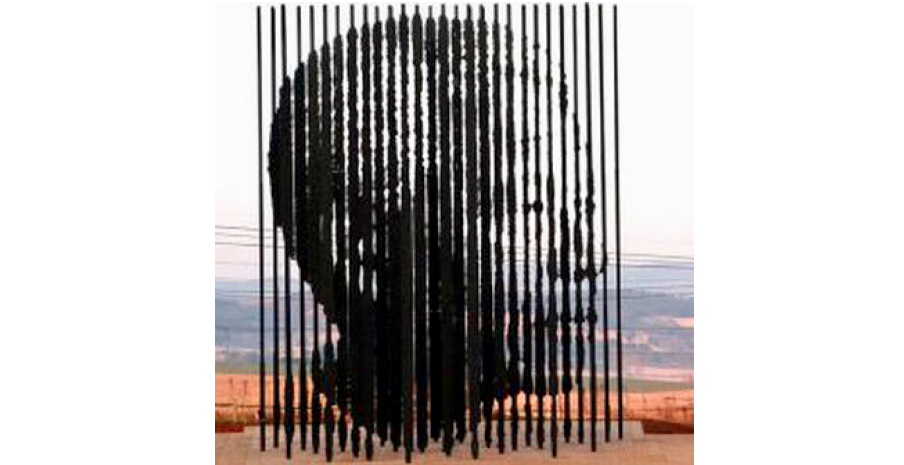 The Minister of Arts and Culture, Mr Nathi Mthethwa invites members of the media to the official launch of Heritage Month on Saturday, 01 September 2018 at the Nelson Mandela Capture Site, Howick in KwaZulu-Natal. 
In line with government's programme to celebrate the centenary year of Tata Nelson Mandela and Mama Albertina Sisulu, Heritage Month 2018 will be commemorated under the theme "The Year of Nelson Rholihlahla Mandela: Advancing Transformation of South Africa's Heritage Landscape".
At the centre of the 2018 Heritage Month celebrations will be the transformation of the heritage landscape, and in particular, the contribution made by the former President Nelson Rholihlahla Mandela.
During the launch, a month-long programme of activities aimed at addressing issues of transformations, promotion and preservation of South Africa's rich and diverse heritage, national identity, nation building and social cohesion will be unveiled.
Details of the launch are as follows:
Date : Saturday, 01 September 2018 11h00
Venue : Nelson Mandela Capture Site, R103 Howick, uMgungundlovu District Municipality in KwaZulu-Natal Province.
NB : Transport is available for 7 journalists (first come first served) : Pick-up - Durban City Hall, Anton Lembede Street @09h00
Members of the media should RSVP to Madimetja Moleba at 066 301 4675 / madimetjam@dac.gov.za
Media Enquiries: Zimasa Velaphi Email: zimasav@dac.gov.za Mobile: 072 172 8925
Asanda Magaqa Email: asandam@dac.gov.za Cell: 072 327 6807
Issued by Government Communication and Information System
Created
Wed, 08/29/2018 - 17:13
Disclaimer: Any views expressed by individuals and organisations are their own and do not in any way represent the views of The Heritage Portal.