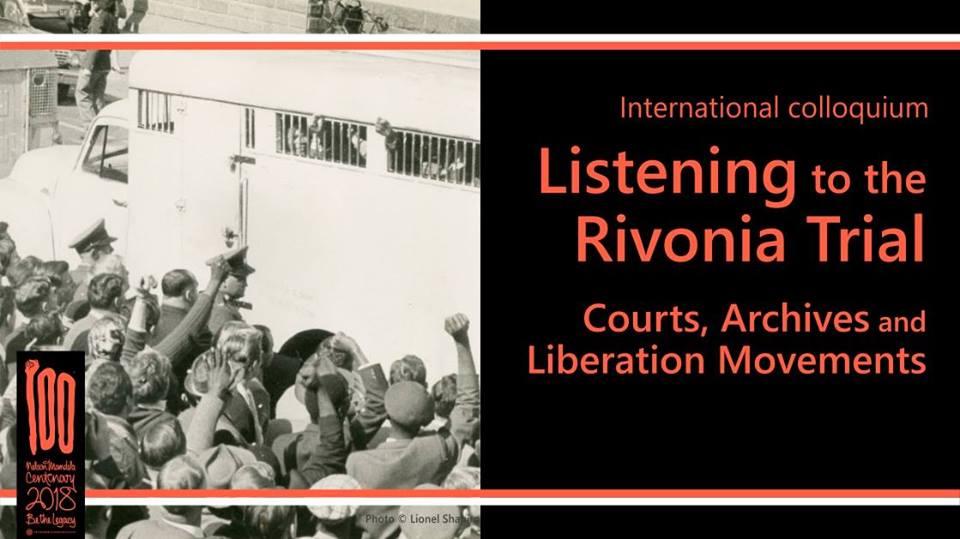 On 27 September, a one-day international colloquium will be hosted at the University of the Witwatersrand as part of the opening and study of the apartheid archives in South Africa. Through a comparative reach into the experiences of colonial and repressive regimes in other parts of Africa, the colloquium will reflect on the contemporary and historical significance of the recently-restored Rivonia sound archive, as well as other legal archives. New perspectives on liberation movements and emancipatory politics will be at the heart of the day's discussions. 
Thursday 27 September 2018
9:00 to 16.30 | Wits - University of the Witwatersrand
Graduate Seminar Room, South West Engineering Building, University of the Witwatersrand
Created
Wed, 09/12/2018 - 12:48
Disclaimer: Any views expressed by individuals and organisations are their own and do not in any way represent the views of The Heritage Portal.