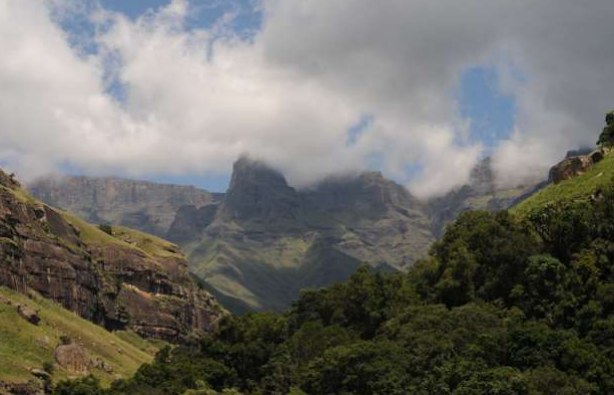 The presentation explores some of the geomorphic processes that have shaped the high Drakensberg landscape over the last ca 20 000 years. Many landforms, not generally known to the public, will be presented and briefly explained. Among these are glacial, periglacial and lightning strike activity. The environmental implications of such processes are considered for both the present and future.
Professor Stefan Grab lectures in the Physical Geography Division at Wits. He started as a geomorphologist, completing his PhD at the former University of Natal in 1997. His current work is mostly focused on constructing annual historical climate records for southern Africa, based largely on instrumental and documentary evidence. To this end, Stefan is also currently monitoring the high Drakensberg climate and establishing ways to determine recent and ongoing climate and environmental change in these mountains.
Date: Thursday 21 July
Venue: The auditorium, Roedean School, 35 Princess of Wales Terrace, Parktown, JHB
Charge: Members free Non-members R30
Created
Fri, 07/08/2016 - 21:05
Disclaimer: Any views expressed by individuals and organisations are their own and do not in any way represent the views of The Heritage Portal.