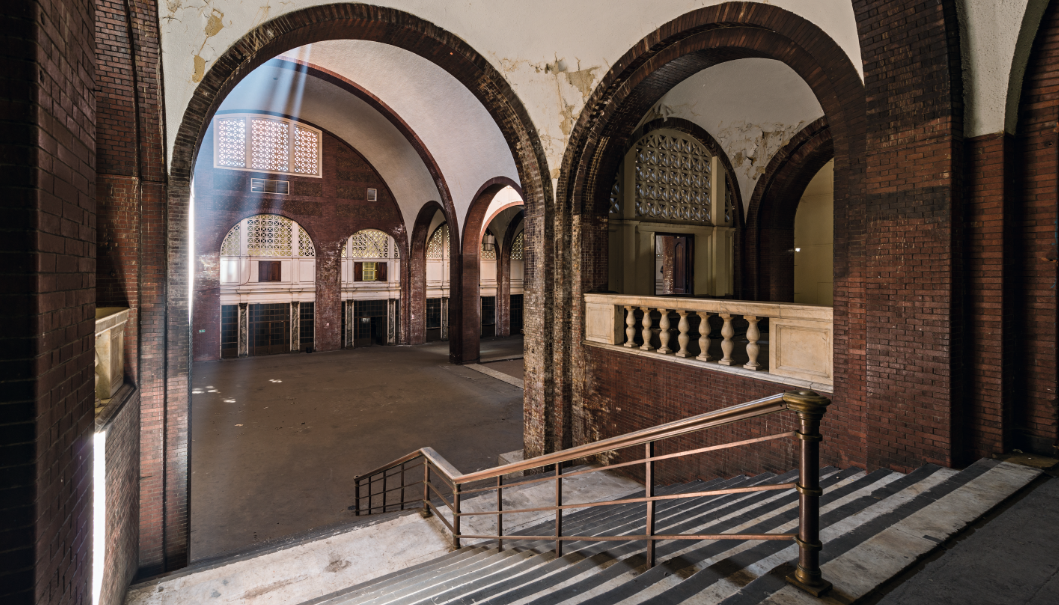 'Hidden Johannesburg' and 'Hidden Cape Town' ...  The publisher's office have managed to find a small stock of both these gorgeous books and have specially alerted me to their availability.   The book is rapidly selling out. This is about the last of the first edition of Hidden Johannesburg.  I am still able to supply each title at R320 and this means you, our member, gets the book/s at an excellent price and JHF receives a commission .  
Please place your order with Eira by 15th March (mail@joburgheritage.co.za).  You are only expected to pay once the book has arrived (about the end of March) but an order commits you as I have to pay for the books up front.  
Kathy Munro
Created
Wed, 03/08/2017 - 16:04
Disclaimer: Any views expressed by individuals and organisations are their own and do not in any way represent the views of The Heritage Portal.