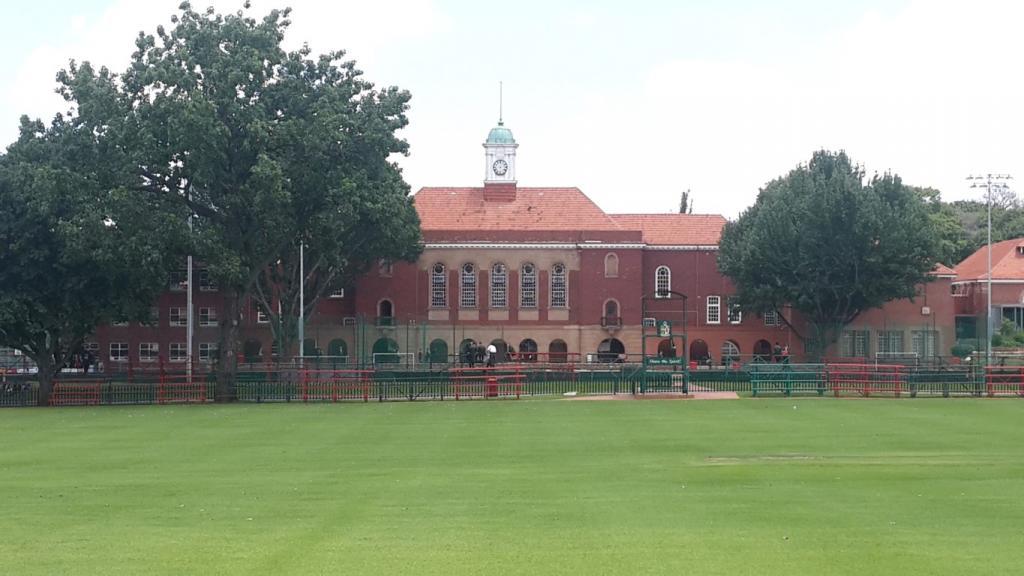 The Johannesburg Heritage Foundation has some wonderful tours coming up during the first quarter of 2019. Email Eira to book mail@joburgheritage.co.za. Download full details below this notice.
The Rand Club and Historic Financial District - Saturday 19th January 2019
Skin Deep - Joburg's remarkable sculptures, friezes and reliefs - Saturday 26 January 2019
Honouring Black History Month in Dube - Saturday 2 February 2019
Lifestyles of Victorian Joburg's Rich and famous - Saturday 2 February 2019
Very Downton Abbey - Glenshiel and its neighbours - Saturday 9 February 2019
Walking tour of King Edward VII School - Sunday 17 February 2019
Exclusive tour of the John Moffat Building at Wits (includes book launch for Johannesburg Then and Now) - Saturday 23 February 2019
Historic Hollard Street and the Minerals Council of South Africa - Saturday 2 March 2019
Lifestyles of Victorian Joburg's Rich and famous - Sunday 10 March 2019
Back the 80s Bus Tour - Sunday 17 March 2019
Created
Sun, 01/06/2019 - 10:01
Disclaimer: Any views expressed by individuals and organisations are their own and do not in any way represent the views of The Heritage Portal.