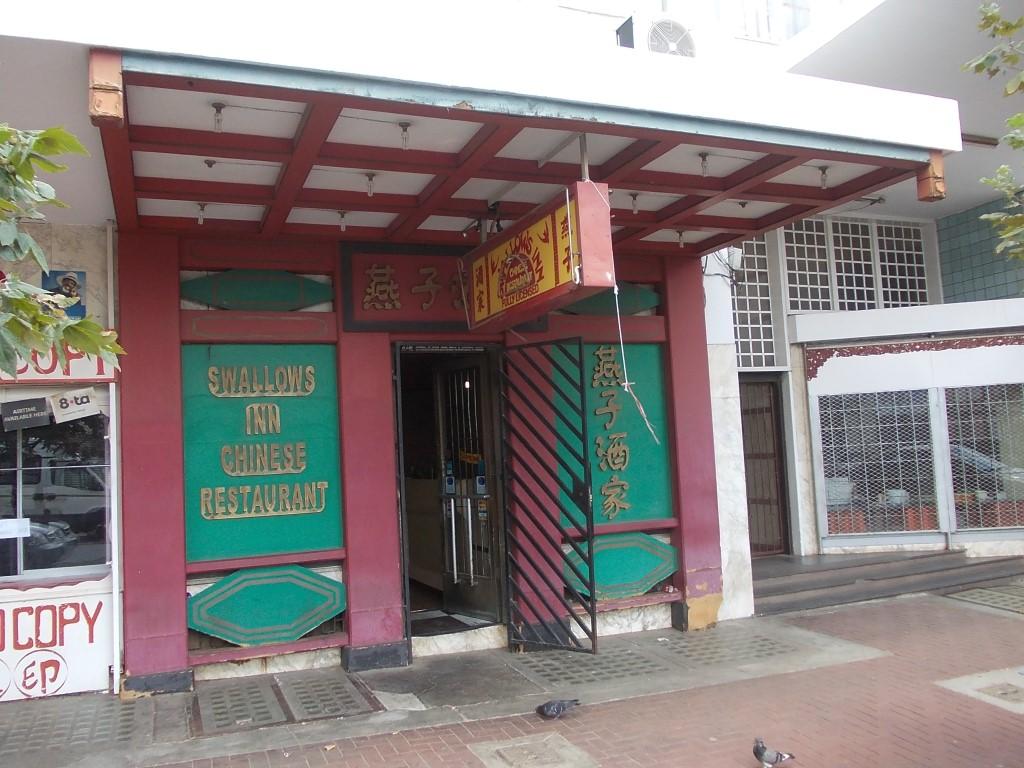 Until very recently, downtown Johannesburg did not offer much in the way of gastronomic adventures. But the City's dining scene is slowly waking from its slumber, and now boasts some of Joburg's most exciting foodie options.
Our tour starts at 1 Fox, which houses a market and some remarkable bars and restaurants in industrial structures, some dating back to 1893. In the relaxed sophistication of 1 Fox's cobbled courtyards, it is almost possible to forget that the menacing structure of the old John Vorster Square and its terrifying history looms over us. We confront that uncomfortable past, and then explore the architecture and history of old Chinatown, including perhaps the oldest restaurant still operating in the City, the Swallow Inn.
Our journey to the Financial District takes us through a section of the City with a remarkable Struggle pedigree. We pay tribute to the brave lawyers Mandela & Tambo, salute the love and courage of Albertina and Walter Sisulu, and remember the sacrifices of Ahmed Kathrada before arriving in the Financial District. Here we explore the coffee shops and restaurants that have set up home in the magnificent Edwardian and Art Deco edifices of the area, including a wine cellar located in an old bank vault!
We end our tour back at 1 Fox, just in time for lunch! Their restaurants are popular, so please book well in advance if you intend staying for lunch.
GUIDES: Adam Golding
PARK: Secure parking area at 1 Fox
MEET: At the Main Street (not Fox Street!) entrance of 1 Fox
TIME: 10h00
DURATION: 3 hours
COST: R90.00 for members and R150.00 for non-members
MAXIMUM No: 50
Created
Wed, 07/19/2017 - 14:20
Disclaimer: Any views expressed by individuals and organisations are their own and do not in any way represent the views of The Heritage Portal.