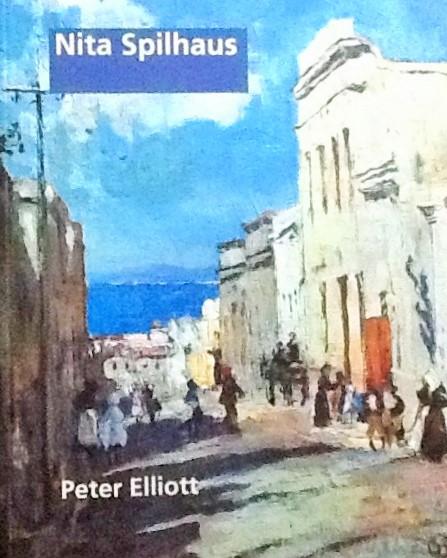 The Friends of Welgemeend and Boerneef Collection cordially invite you to an illustrated talk by Peter Elliott.
The period 1910 to 1930 was an important stage in the development of Cape Impressionism. At the time, a small group of Europeantrained painters were struggling to adapt their palettes to capture the indigenous light and colours of the Cape. Peter's book is the first major account of the life and art of Nita Spilhaus, and it provides a new perspective on her circle of artist friends. Peter's talk will give equal weight to the art of the entire circle: Nita Spilhaus, Hugo Naudé, Ruth Prowse, Pieter Wenning, Florence Zerffi, Moses Kottler and Strat Caldecott. He will draw on illustrations from private and public collections, including works from the Boerneef Collection (some of which are illustrated on this invitation).
Venue: Welgemeend, Welgemeend Street 2, Gardens
Date: Tuesday, 23 February
Time: 19:00
Price: Members R25 Visitors R35
RSVP: welgemeendfriends@gmail.com or sms Helena le Roux 082 461 9753
Created
Fri, 01/22/2016 - 16:08
Disclaimer: Any views expressed by individuals and organisations are their own and do not in any way represent the views of The Heritage Portal.