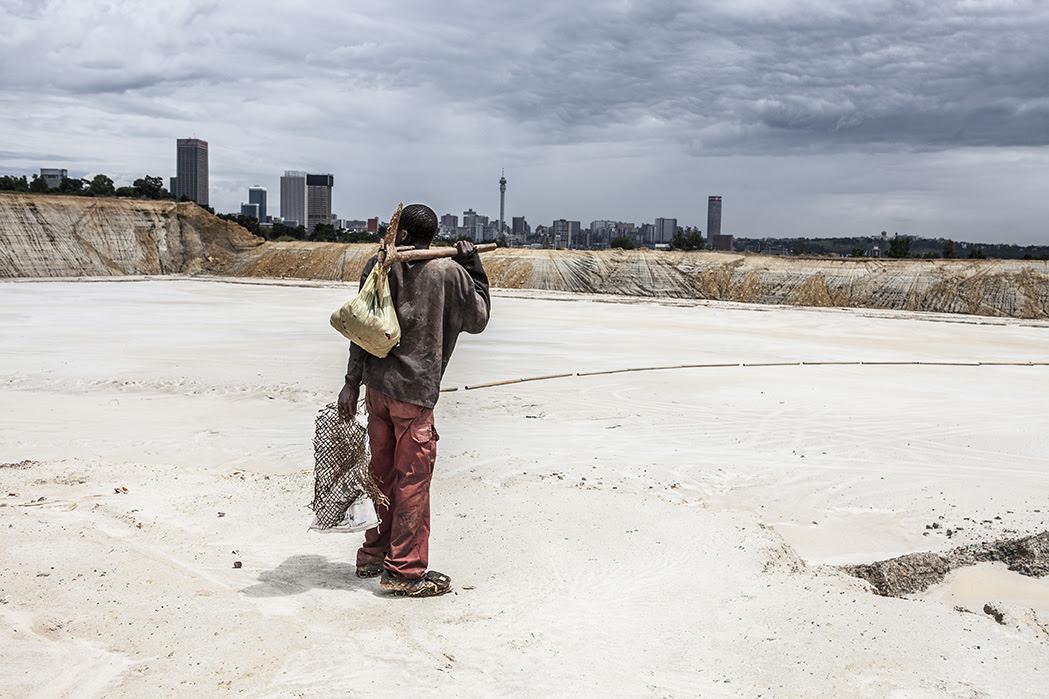 Help us to publish the last four books in this photobook series of Johannesburg stories by Tanya Zack and Mark Lewis. Our readers have loved the stories that get close up to the city's secret and not so secret worlds. So much so that the first six books have sold out completely and become collector's items. We want to bring you four more!
Click here to follow the link to our campaign. There are some great rewards!
Wake up, This is Joburg tells the stories of ten ordinary, interesting, odd or outrageous denizens of the city of Johannesburg. Some are newly arrived, some are long-time residents, but all have found a way to inhabit urban space in unusual ways, carving out a living—and a life—in an alternative economy, flying by the seat of their proverbial pants, or working the same job in the same building for decades. All are, in their own ways, survivors: of the dramatic changes that the city has seen in the last twenty years, of successive waves of xenophobia, of political upheaval here and in countries elsewhere on the continent. Some have simply not moved in decades, preferring to sit things out and watch the city transform on their doorstep, making the most of what it brings them. Wake up, This is Joburg is about that thing you can't quite put a finger on when you tell people why you live here.
The text of each book is in English, with a translation into a language that is familiar to the key protagonist in the story. Each book speaks—through images and text—to an important aspect of South African culture and society, providing insight into social issues and provoking new ways to help address or think about them. The books are produced on high quality paper and as a limited edition. They're urban, they're cutting edge, and they're beautiful!
Fourthwall Books
Created
Thu, 07/28/2016 - 05:35
Disclaimer: Any views expressed by individuals and organisations are their own and do not in any way represent the views of The Heritage Portal.