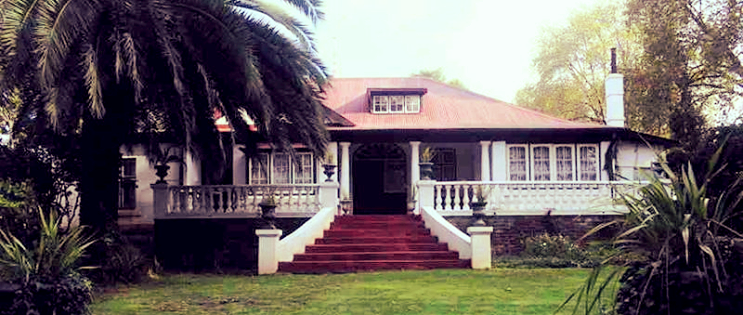 As a result of six months of near-total lockdown and the consequent complete loss of income, Lindfield Museum is in an extremely precarious financial position.  The Joburg City Council has not agreed to a rates or services moratorium and the museum now owes the City of Johannesburg in excess of R80,000 (4,900USD or 4,100EUR). This amount is being escalated each month and at present, with the fall-off in visitor numbers, there is no possibility of lessening the arrears.
We are making a desperate appeal for donations (however small) to decrease the risk of an immediate services cut-off and the eventual closure of the museum.
Donations may be made directly via on-line banking into the museum's City of Johannesburg account by adding a new beneficiary from your bank's pre-loaded company beneficiary list with the title:
City of Johannesburg. Then use the museum's nine digit municipal account number as the reference. The number is: 402768963.
Alternatively, here are our banking details for an EFT donation: K. E. Love, ABSA Savings Account No: 9636203244, Branch Code: 632005.
International as well as local friends of the museum can also make a donation by scanning the QR code (pictured) with any Masterpass enabled banking or payment app. If you can donate any amount, however small, we will be so grateful. Thank you.
Created
Tue, 10/27/2020 - 13:51
Disclaimer: Any views expressed by individuals and organisations are their own and do not in any way represent the views of The Heritage Portal.