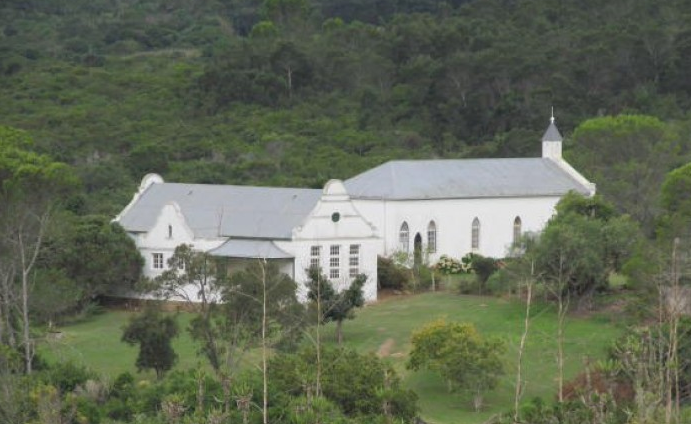 An appeal is made for funding for repair to this Church built in 1867 by the 1820 Settlers and their descendants. Work has allready been undertaken and completed on a total rebuild of the steeple. The roof which was leaking badly has been replaced. Now the focus of attention will be the interior. The ceiling, floors, pews and carpets have been badly affected by the ingress of water. The woodwork of the windows will have to be attended to as well.
The repair work will be tackled according to priority :
Attention to all woodwork and flooring including carpets
Repair of wall damp
Painting interior
Painting exterior
Repairs to the graves and graveyard
Clearing of encroaching bush on the perimeter fencing
Eradication of wattle and thorn bush infestation on the Common
The Clumber Church reaches out to the general public requesting financial assistance in undertaking these new repairs as they are not able to bear the financial burden on their own. We also appeal to those 1820 Settler families whose roots emanates from this region to consider assistance. All assistance , both great and small, will be hugely appreciated.
We also ask that you kindly spread this Funding Request through your own individual Social Networks to distribute this Appeal worldwide. Without this form of assistance we most certainly will not be able to meet our commitment to maintain this historical building to the level which it so rightly deserves.
Created
Thu, 03/09/2017 - 06:43
Disclaimer: Any views expressed by individuals and organisations are their own and do not in any way represent the views of The Heritage Portal.