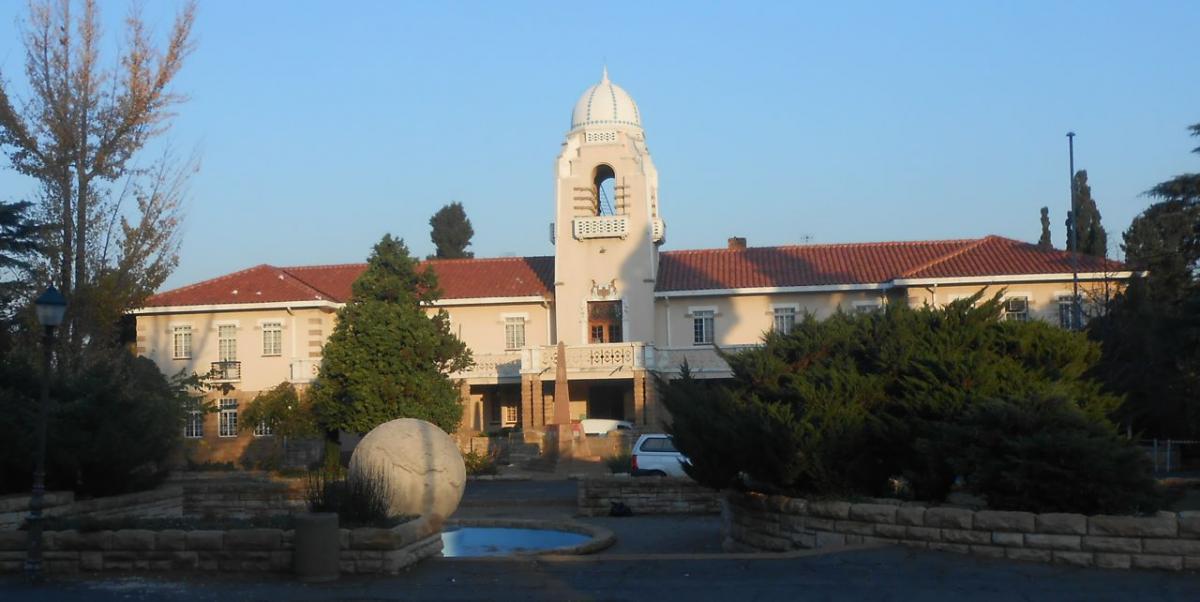 Heidelberg in Gauteng boasts an impressive collection of Transvaal Wilhelmiens, Victorian, neo-classical and art deco buildings. While the historic town centre has reasonably withstood the test of time, there are signs of urban decline. Shops and restaurants have been closing in recent years and new housing estates on the edge of town are luring investment out of the centre and historic residential areas. In 2003 the Heidelberg Transport Museum closed and there have been successive media reports about the mismanagement of heritage sites such as the AG Visser house museum (the subject of recent court proceedings). If measures are not taken, Heidelberg may follow other Gauteng towns where cycles of decentralisation and disinvestment have left once vibrant historic centres depressed and decayed. The Heritage Association of South Africa is pleased to announce that Heidelberg, Gauteng, will host this year's annual symposium which will be held from 19 to 22 October.
The symposium programme will be released at the end of August, when registration will commence. To secure accommodation, contact Liza Fulton on 016 349 2661 or 082 773 7902 or email lizav.tts@galileosa.co.za. For more information contact info@heritagesa.org
Heidelberg Klipkerk (The Heritage Portal)
Created
Wed, 08/23/2017 - 17:55
Disclaimer: Any views expressed by individuals and organisations are their own and do not in any way represent the views of The Heritage Portal.