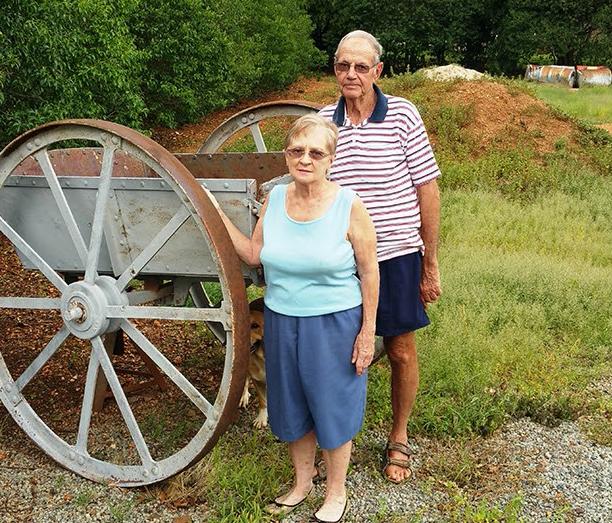 The Paul Kruger Country House Museum, Rustenburg's museum, is located at Kedar Heritage Lodge, Conference Centre & Spa (Kedar). It encompasses a collection of unique historic buildings and South African (Anglo Boer) war memorabilia, offering a fascinating insight into Kruger's life and a time when South Africa was locked in a struggle for sovereignty with the British Empire.  Declared a national monument in 1936, and preserved by the Simon van der Stel Foundation since 1971, it is now administered by Kedar and has been restored to its former glory.
Kedar itself has an extensive private collection of South African (Anglo Boer) war memorabilia throughout the lodge and we constantly strive to improve this collection for the preservation of South African history and heritage. We have been fortunate over the years to have also received support from South Africans of all walks of life who have generously bequeathed authentic and unique memorabilia.
Kedar is happy to announce that the latest generous donation is from Mrs. Johanna Christina Neethling, a resident of Ventersdorp who had family members who fortunately survived the concentration camps during the South African (Anglo Boer) war. She has an authentic image of her family complete with the names and story behind their detainment and this image will be prominently displayed in our museum. She also donated a cocopan from the 1900s and a fire truck which we are currently restoring for display at Kedar. We are grateful to Mrs. J.C. Neethling for her donation and these items have found a safe home where all South Africans can view and appreciate them. The museum is always happy to receive donations and members of the public are encouraged to get in touch with us should they have any items they wish to donate.
Press release issued by Recreation Africa Leisure Industries
Email Rodney Weinrich - rodney@rali.co.za
Created
Wed, 03/22/2017 - 19:40
Disclaimer: Any views expressed by individuals and organisations are their own and do not in any way represent the views of The Heritage Portal.