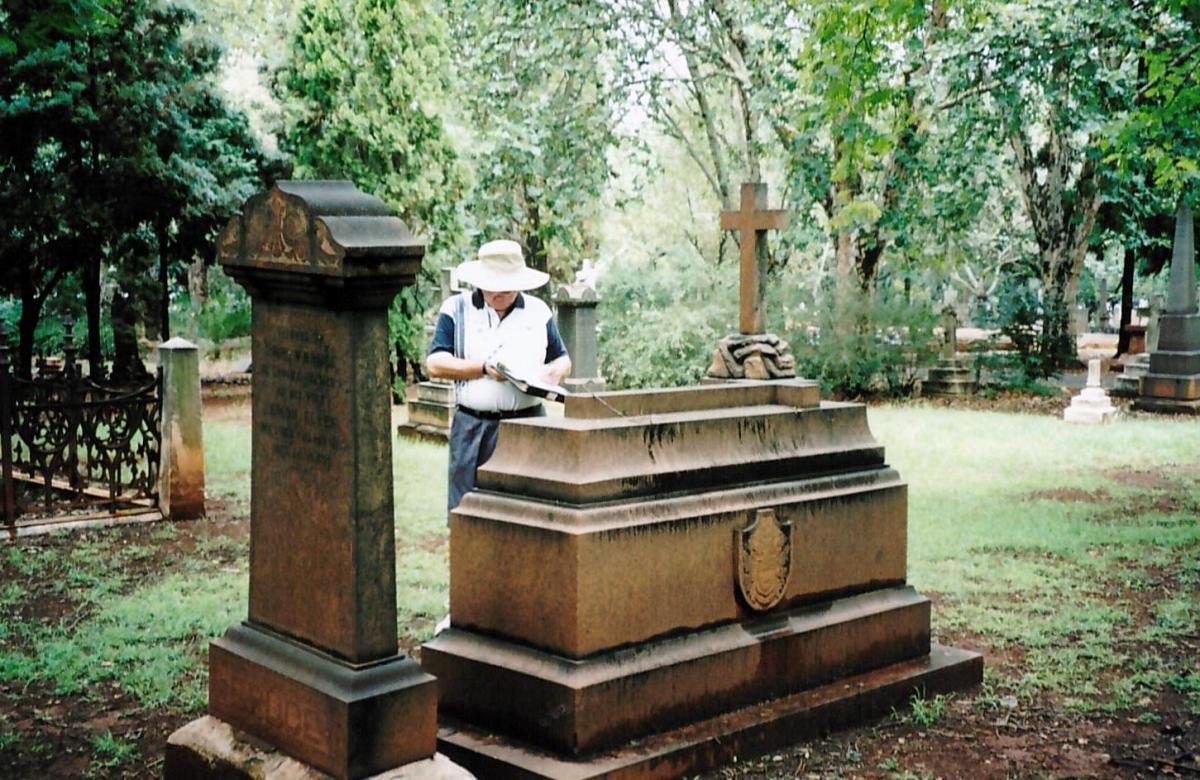 Under the leadership of Sarah Welham, the Johannesburg Heritage Foundation has started a new group called Friends of the Cemeteries. Friends of the Cemeteries has the support from Heritage in the City of Johannesburg, and has approval from Johannesburg City Parks. As a function of the Johannesburg Heritage Foundation, its activities will be reported on in the Annual Report and Financial Statements, which are audited and available to the general public.
The aim of this group is to take care of graves in Johannesburg's oldest and therefore heritage cemeteries, Braamfontein and Brixton.
How can you get involved?
Join work parties to clean headstones, cut back invasive vegetation and repair or lay flat, damaged or fallen headstones.
Provide financial sponsorship. We do not expect huge expenses as this work will be done by volunteers, except for the security guards whom we will pay to protect us as we work. We will however need extra-long hosepipes, cleaning materials, large water containers with a pump attachment, and other suitable equipment. But if you cannot physically participate but are as passionate about our cemetery heritage as we are, consider making a donation that could be used to fund the hiring of additional helpers.
Provide professional assistance. We will need assistance to lift fallen headstones, and make repairs to headstones.
Assist in publicizing our activities in the media.
For more information or to sign up as a Friend, e-mail mail@joburgheritage.co.za
Created
Thu, 09/20/2018 - 07:02
Disclaimer: Any views expressed by individuals and organisations are their own and do not in any way represent the views of The Heritage Portal.