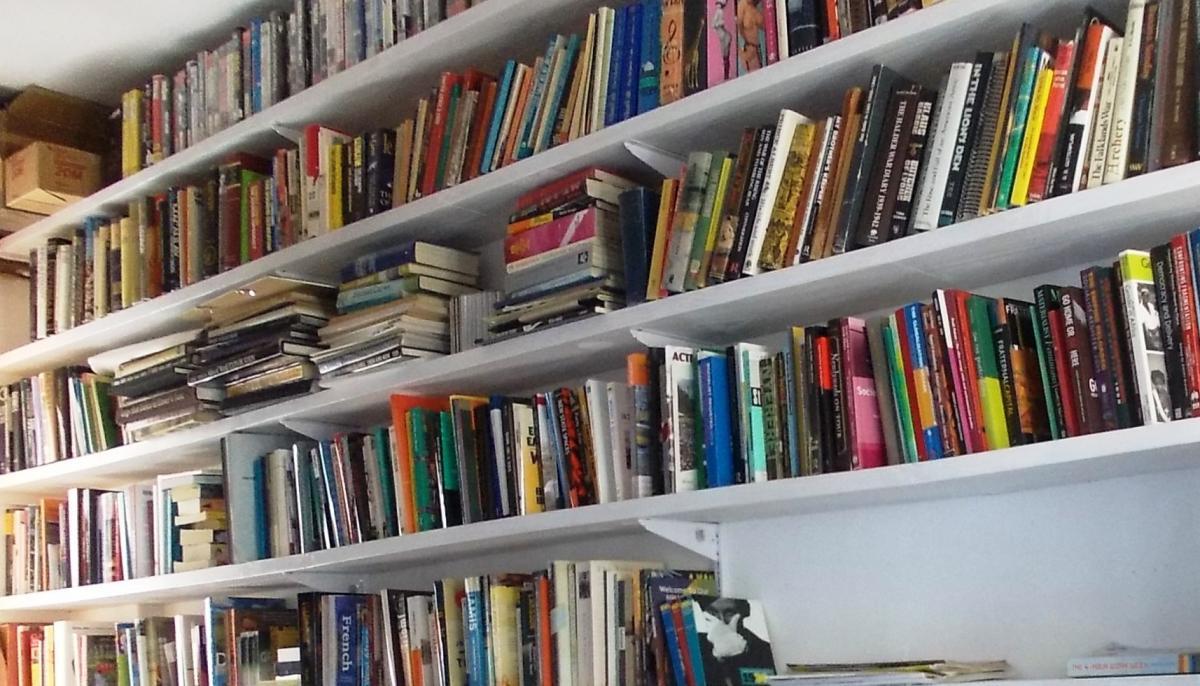 Start your Saturday morning with a book sale, followed by coffee at the Perfect Cup in Parkview. Please feel free to drop in on the home of the late Michael Coulson. I shall be selling books from the estate. Michael had a large and impressive collection of books on all sorts of topics... Art, chess, bridge, history, economics, biography, literature etc. The walls are lined with books. 
The big attraction are the many detective fiction / crime novels ... Many brand new and probably not read. Of particular interest will be the the railway collection which has not been viewed by the public yet. 
There are great bargains and it's a good time to buy Christmas stocking fillers.
Happening on the 27 th August 2016 from 09h00 until 13h30.
Address: 7 Alyth Road Forest Town
Kathy Munro - 082 689 8874
Category:
Events Exhibitions Tours
Objects Artefacts Books
Created
Thu, 08/25/2016 - 11:25
Disclaimer: Any views expressed by individuals and organisations are their own and do not in any way represent the views of The Heritage Portal.