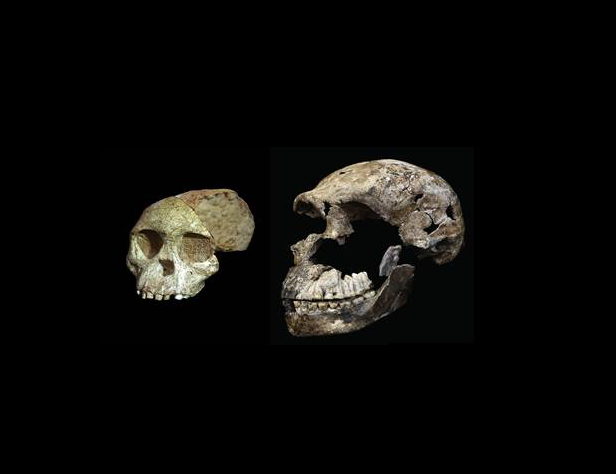 Does South Africa hold the key to our human origins? From Taung to Neo - Our hominin fossil heritage. Dr Marina Elliott tells the story at Meerhof Lodge Hartbeespoort on Wednesday June 20th (10h00 for 10h30).
Costs R50.00pp refreshments served
Bookings essential. Mike 071 382 5905, mike@meerhoflodge.co.za
Hosted by the Magaliesberg association for Culture & Heritage (MACH)
About Dr Marina Elliott: Originally from Calgary, Canada, Dr. Marina Elliott is now a Researcher at the University of the Witwatersrand in South Africa. She did her Masters of Arts and PhD in biological anthropology and archaeology at Simon Fraser University in British Columbia, Canada. During her academic career, Marina excavated ancient human remains in Western Canada, the USA and Siberia. She has also assisted with modern forensic investigations in Canada, the USA and Switzerland and was a visiting scientist intern at the Office of the New York Medical Examiner in New York. Since 2013 she has been involved in the recovery and analysis of Homo naledi remains in South Africa, as well as ongoing exploration work around South Africa. Marina is a Fellow of the Explorers Club and was named a National Geographic Emerging Explorer in 2016.
Created
Tue, 05/22/2018 - 10:43
Disclaimer: Any views expressed by individuals and organisations are their own and do not in any way represent the views of The Heritage Portal.