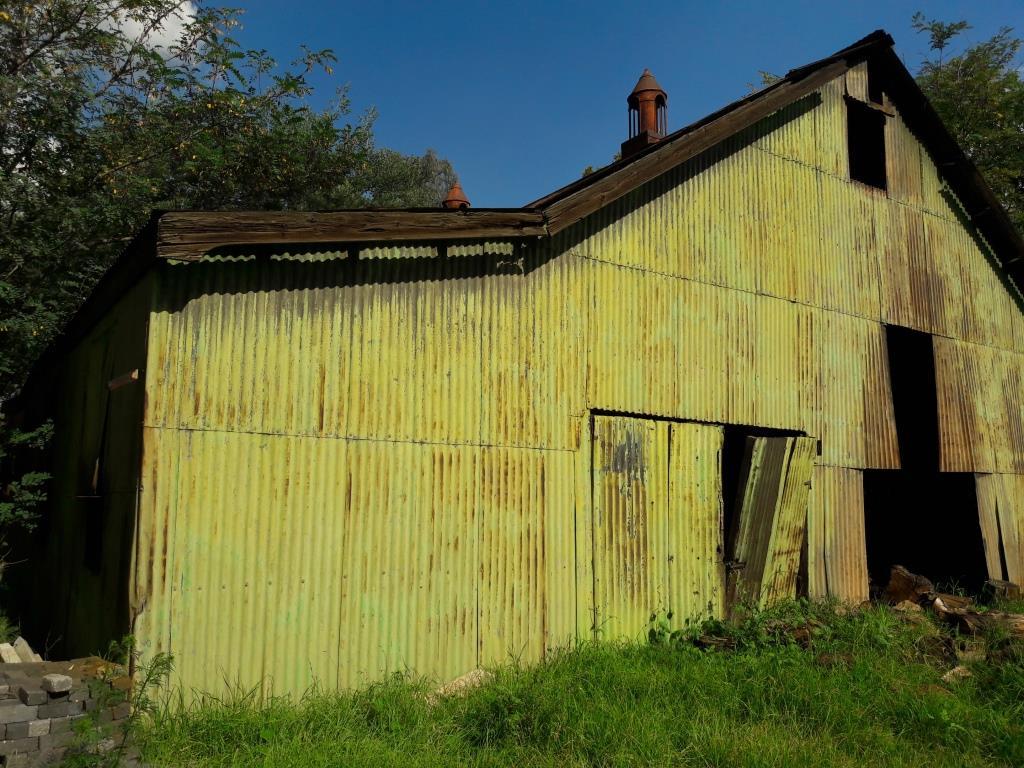 The Boksburg Historical Association wants to put a proposal together to restore Boksburg's First School which sits on the ERPM Golf Course. We found the following details on the ERPM Golf Club website:
ERPM Golf Club came into being in 1903 when 3 holes were built around the first school in Boksburg, a wood and iron structure that is still standing today. The building was also used as the first clubhouse and is situated on the right hand side of the first fairway"
We are looking for additional information about this historic structure. If anyone has any details please get in touch.
Ken Ward - Boksburg Historical Association - ken@comax.co.za
Created
Tue, 04/10/2018 - 18:56
Disclaimer: Any views expressed by individuals and organisations are their own and do not in any way represent the views of The Heritage Portal.