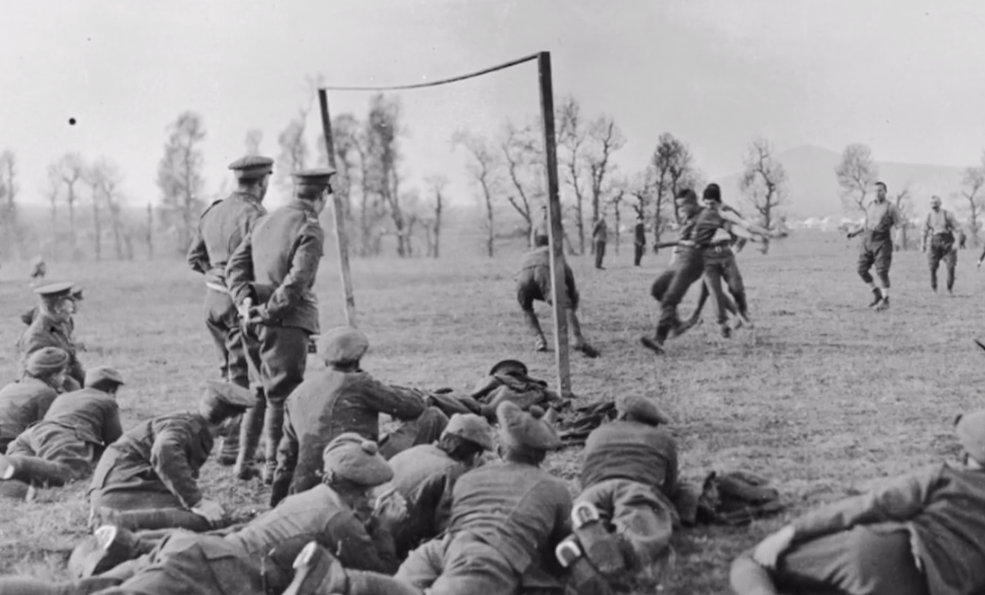 Have you ever considered buying the gift of knowledge for yourself or someone special? I'm delighted to announce the launch of my new online courses in history. We are offering a £50 discount for anyone who signs up now prior to the course going live in February, as well as a signed copy of my book 'Empire, War and Cricket'!
Book Cover
HOW SPORT SHAPED THE WORLD is a brand new course that is not just designed for sports fans. From humble beginnings to a multi-billion dollar industry, sport has had an impact on all our lives. Via a series of online lectures and discussions, this ground-breaking course will examine the evolution of sport and how it has helped shape the world we live in. I promise you'll be entertained! Click here for more information. I look forward to you joining me!
Dean Allen
Category:
Announcements
Opportunities
Created
Thu, 01/09/2020 - 14:07
Disclaimer: Any views expressed by individuals and organisations are their own and do not in any way represent the views of The Heritage Portal.