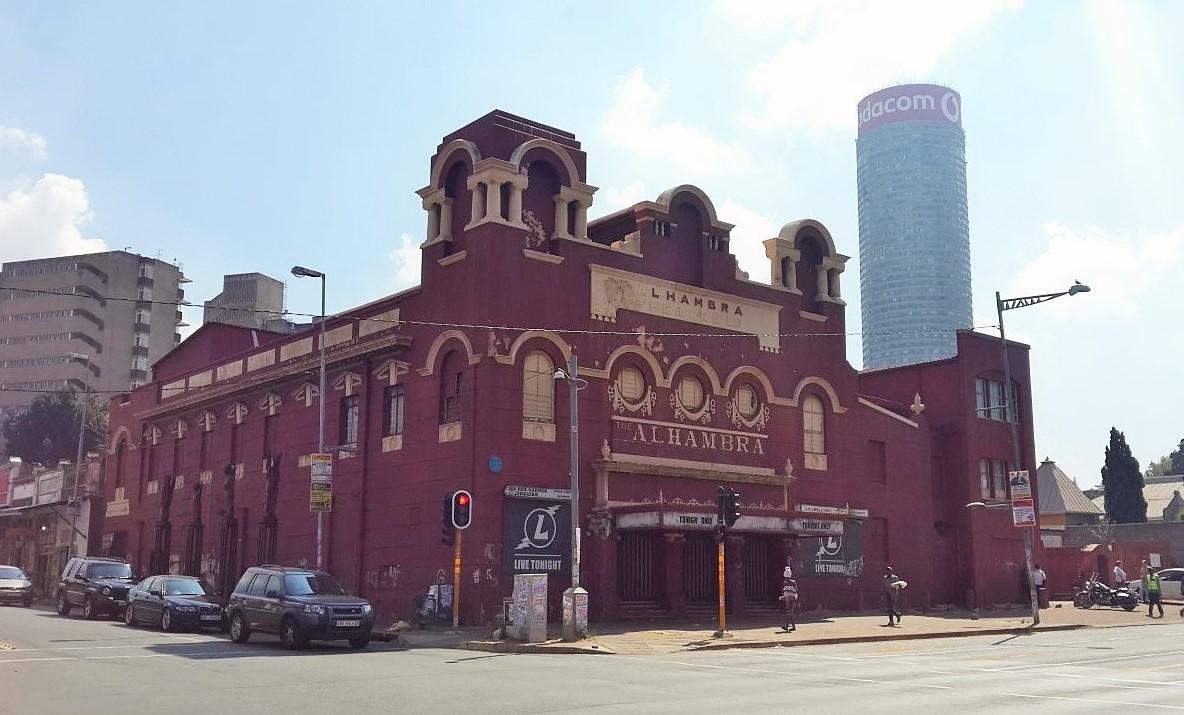 This Nelson Mandela Day, we invite you to bring colour back to The Alhambra Theatre and lives of our inner-city youth! Dlala Nje will join hands with Gordon Cook & his crew as they begin their revival of Alhambra. Plans are underway to transform this Doornfontein gem into an exciting education-arts hub. 
Only 7% of all South Africa's learners in public schools are exposed to the Arts & Drama through classes or extra-mural activities. By the end of 2018, the Alhambra aims to become an inner city oasis for Jozi's kids to learn and experience the arts.
Some TLC is needed to get this iconic Joburg Theatre back to its former glory. Join us and don't forget the following: Bright Colour Paints, Paint Brushes, Rollers and Paraffin!
More details: info@dlalanje.org
Inside the Alhambra Theatre (The Heritage Portal)
Created
Fri, 07/06/2018 - 13:36
Disclaimer: Any views expressed by individuals and organisations are their own and do not in any way represent the views of The Heritage Portal.