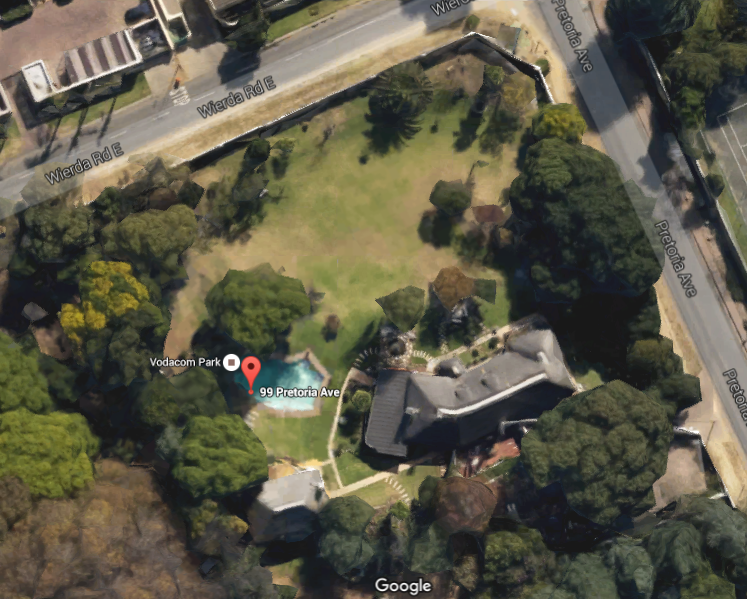 The Owner/s, Wierda Valley Development Company (Pty) Ltd ? (Registration number: 2015 / 436652 / 07), in terms of Sections 34 and 38 of the National Heritage Resources Act No 25 of 1999 are applying for Heritage Impact Assessment Exemption for the total demolition to existing structure/s on the property: Portion 1 of Erf 10, Wierda Valley situated at No. 99 Pretoria Avenue, Wierda Valley, The City of Johannesburg which is subject to a Heritage Impact Assessment. Any interested and affected parties who wish to comment on issues in respect of Heritage are invited to register as Interested and Affected Parties. Full contact details of such Interested and Affected Parties are to be emailed to: Alan Mason at amason@lantic.net OR contacted by telephone at: (082) 458 3794 Closing date for comments: 2nd August 2016 (Star 10396100)
Category:
Public Participation
Town Planning
Created
Mon, 07/04/2016 - 07:47
Disclaimer: Any views expressed by individuals and organisations are their own and do not in any way represent the views of The Heritage Portal.