Friday, February 10, 2017 - 16:39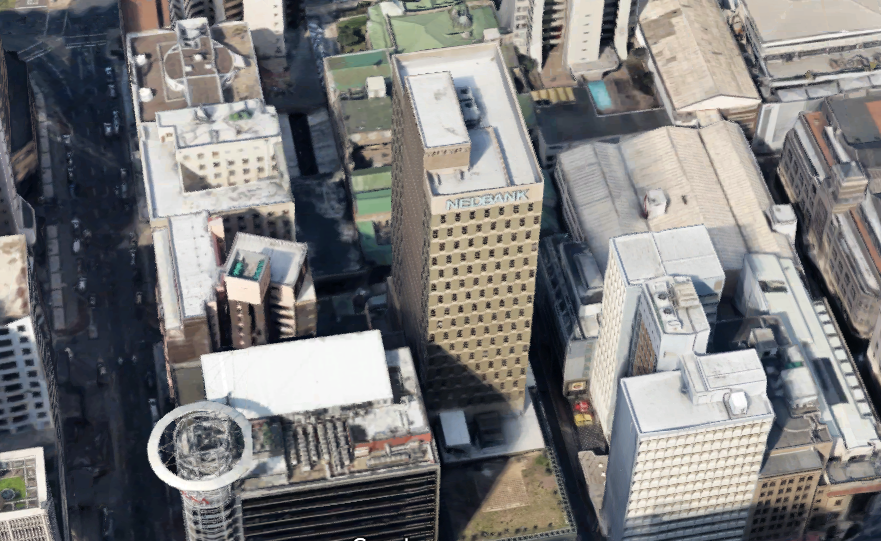 The Nedbank Building in Durban was designed by Norman Eaton and completed in the mid 1960s. It is recognised as one of South Africa's architectural gems. According to an article in the Financial Mail, the building has been acquired by property development company Urban Lime (click here to view). Key members of the architectural community have suggested that it might be prudent to alert the developer to the building's importance so no damage is done to this landmark.
Please use this thread to track developments. Click here to view photos and details of the building on Artefacts.