65 Monmouth Road Berea Durban
Friday, February 3, 2017 - 05:58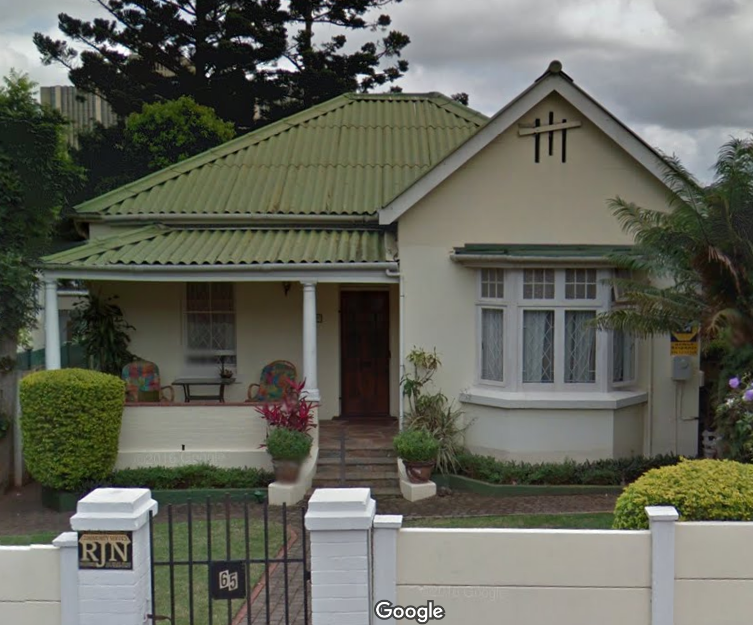 It appears as though the owners have knowingly made alterations and additions to this property in defiance of the conditions of a permit issued by Amafa. The following activity has been reported:
The beautiful front entrance timber door with glass in-fill panels has been replaced by a modern door. 
The timber sliding windows have been replaced with aluminium windows.
The rear timber deck has been demolished.
Many important Victorian design elements have been covered over by earth.
Boundary walls, also important aspects of the Victorian style, have been demolished,
One to watch will be the bay windows. Amafa has prohibited the owners from replacing these but plans appear to be in place to do just this.
The matter is being investigated by Amafa. Local activists are calling for harsh penalties for the blatant disregard of the law.