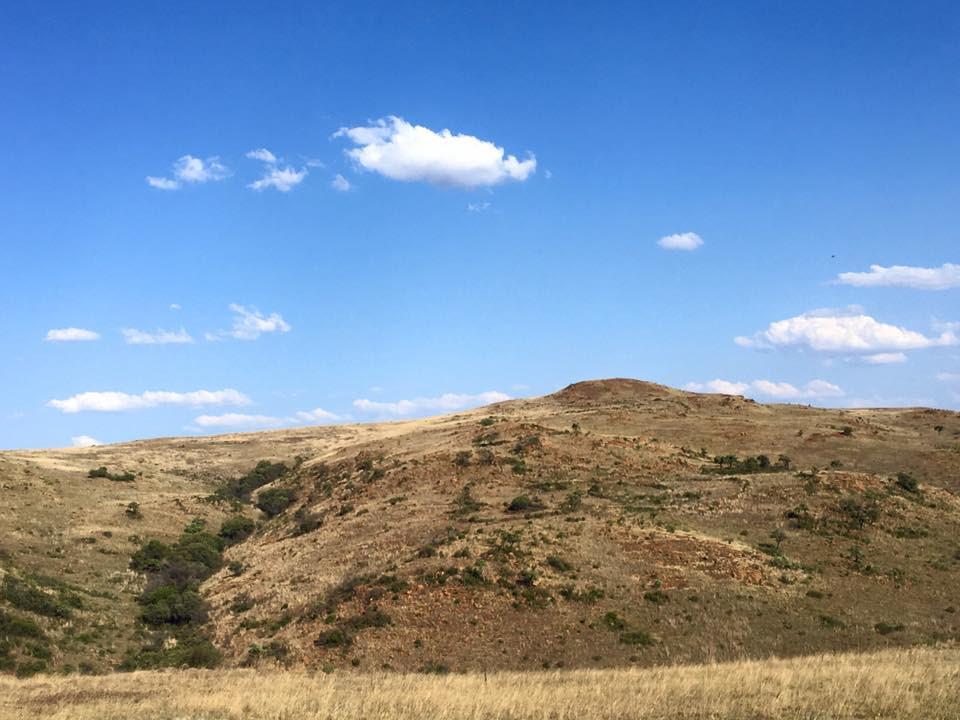 SKBR is the archaeologist's abbreviation that designates a dense agglomeration of stone-walled structures in the western foothills of the Suikerbosrand massif, some 60 KM south of Johannesburg. The hundreds of Molokwane-style homesteads, large livestock enclosures, monumental ash-heaps, stone towers and other impressive architectural features attest to the economic wealth and political importance of this pre-colonial city during its classic phase of occupation. It is possible that parts of SKBR were still inhabited when the first European settlers reached this area in the mid-1800s. This presentation provides an overview of the research in progress at SKBR, and introduces the site through a brief description of its settlement pattern and the principal features of its built environment. A decade or two of further field work are needed to fully decipher the history of this pre-colonial African city.
Date: Thursday, 15 February 2018 Time: 19:30 
Venue: The auditorium, Roedean School, 35 Princess of Wales Terrace, Parktown
Charge: Non-members:  R30, members: free     
About the speaker: Karim Sadr teaches archaeology at Wits University and since 2010 has been mapping the distribution of Iron Age stone walled structures in the southern half of Gauteng Province by using Google Earth satellite imagery. He is interested in the spatial organization of pre-colonial societies on the highveld.
Created
Wed, 02/07/2018 - 15:06
Disclaimer: Any views expressed by individuals and organisations are their own and do not in any way represent the views of The Heritage Portal.