Taaiboschspruit School Sasolburg
Sunday, October 1, 2017 - 10:43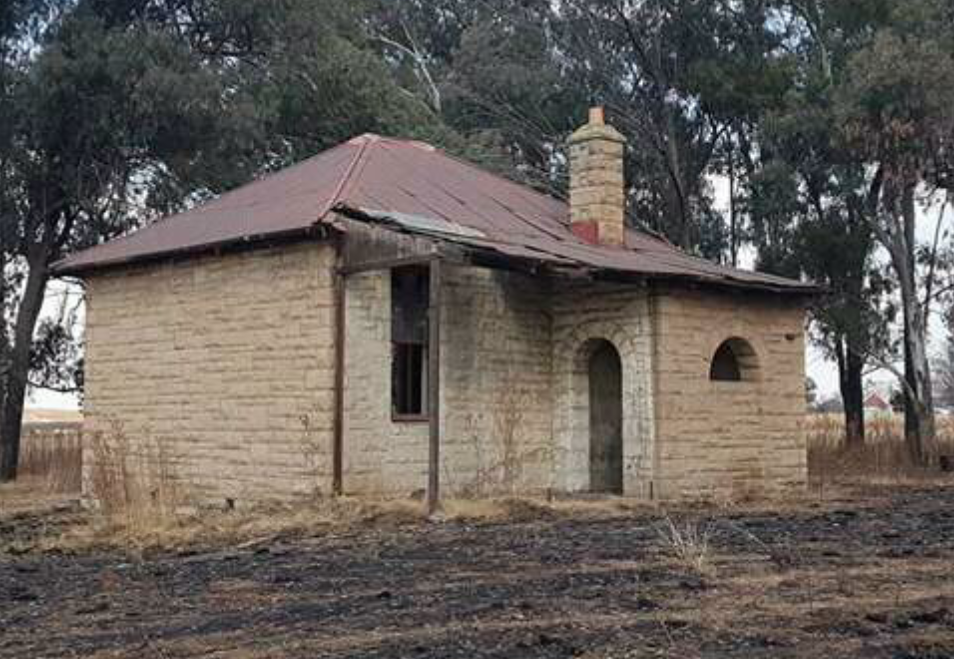 Thread Categories:
Endangered
2017 campaign nomination
The Taaiboschspruit school was built in 1904 as a single room school. It was built from stone from the quarry that supplied the sandstone for the Union Buildings. The school closed down in the 1950s and in 1992 was declared a National Monument (today a Provincial Heritage Site), the only one in the Sasolburg district. The building is currently being stripped down and vandalised.
The building is being stripped and vandalised (Piet Lombard)
Another shot of the stripping (Piet Lombard)
The local municipality in partnership with the community needs to repair the building, mend the fence and ensure that the site is used for heritage and tourism purposes. 
Source: 2017 Endangered Heritage Sites Nomination Form.
Please use this thread to add background and updates. Click here to view on google maps