Friday, October 16, 2015 - 15:56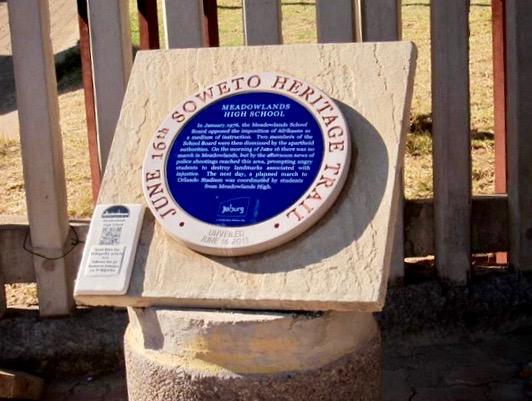 [Originally posted 20 January 2013] It is hoped that Johannesburg will be chosen for a pilot project to install QR codes on heritage buildings around the City. A QR code (Quick Response) is a cell phone readable bar code that can store web addresses. This means that when a person scans the code (placed in a ceramic or metallic plate) with their smart phone they will be taken to a wiki page with more details of the site including history, photographs, architect, builder etc. The project has the potential to change the way heritage information is consumed and could have powerful spin offs for heritage and tourism authorities in Joburg. Please use this this thread for updates on the campaign.
Comments will load below. If for any reason none appear click here for some troubleshooting tips. If you would like to post a comment and need assistance click here. Irrelevant and inappropriate comments will be removed by the moderator. Only add background and updates to the tracking threads.