Falks Lighting (previously Gladstone Hotel) Johannesburg
Wednesday, October 14, 2015 - 10:58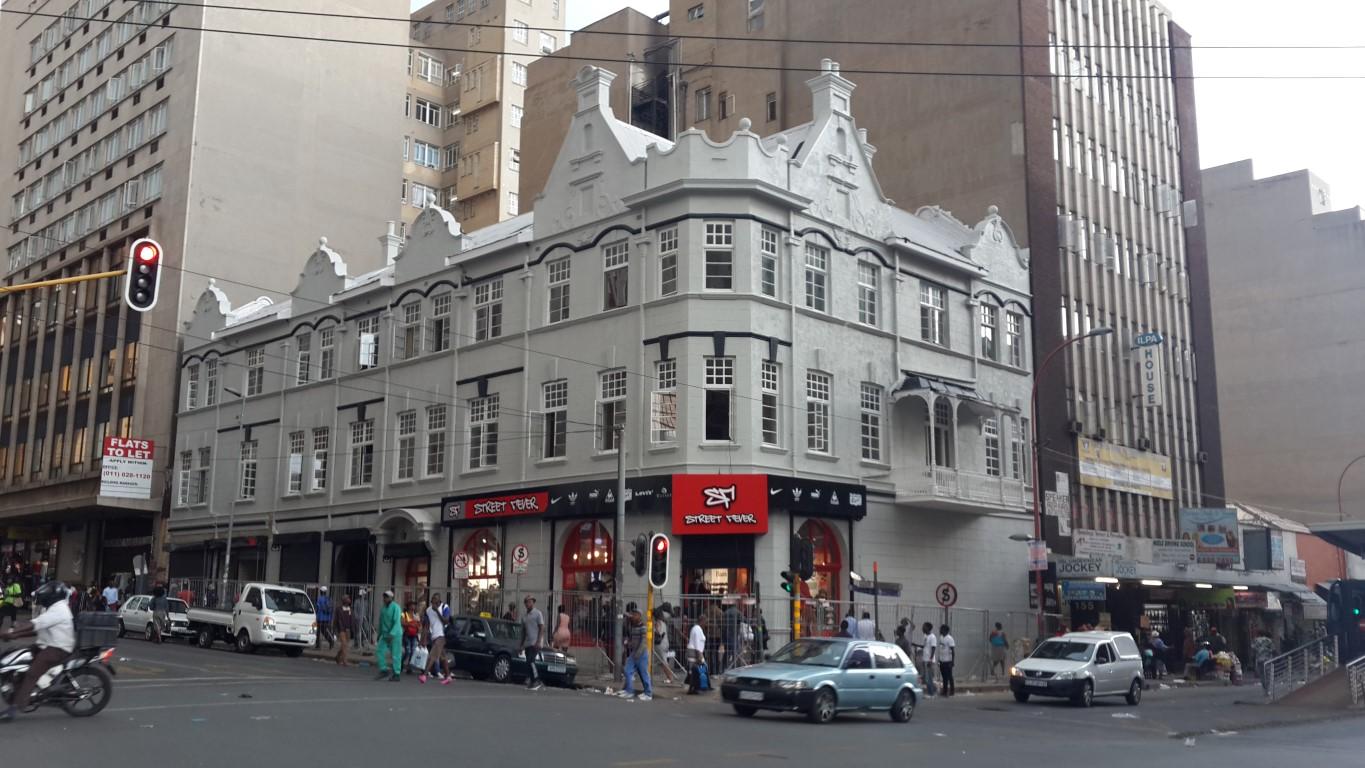 Thread Categories:
Removed from Endangered list
Local Champion:
Johannesburg Heritage Foundation (JHF)
The Falks Lighting Building is located on the corner of Commissioner and Von Wielligh Streets (diagonally across from the Carlton Centre). It was built in the early 1900s (circa 1905) and designed by Harry Austin Reid. According to Artefacts it was originally known as the Golden City Hotel and then the Gladstone Hotel. The building is in very poor shape at the moment (2015). Please use this thread to add background and updates.
(Main image updated Nov 2016)