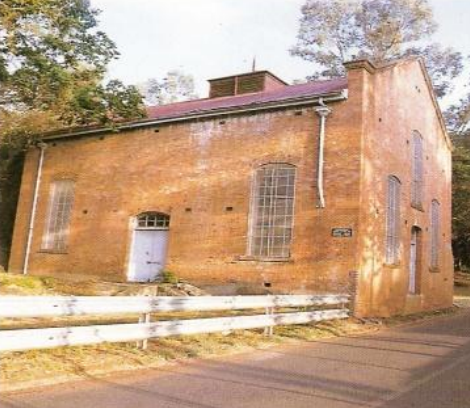 Op spesiale versoek van 'n groep geïnteresseerdes het ons 'n "watertoer" deur die Suide van Pretoria gereël en u is ook baie welkom om saam te gaan. Donderdag 10 Maart om 9:30 ontmoet ons mekaar in die Fonteinedal maar bespreek asseblief by Janine van der Merwe 082 458 2623 of epos janine@shibbolet.co.za voor Dinsdag 8 Maart sodat ons reëlings met die Stadsraad kan tref. At the Fountains we'll have a look at the historic weir built to measure the water flow to Pretoria, the pump foundations of the ZAR forts Klapperkop and Schanskop, the mixing chambers where water from various fountains is distributed to Pretoria, a unforgettable experience to drink the purest water from the Lower Fountain delivering 25 million litres per day and a visit to the British pump house.
Vandaar ry ons in konvooi na Grootfontein een van Pretoria se grootste geheime waar duisende liters water stilletjies uit die dolomiet formasie borrel. Nog is het einde niet. Ons het toestemming gekry om Rietvleidam Waterwerke te besoek . Slegs om op die damwal te staan is al 'n belewenis. Maybe they will charge an entrance fee at the Fountains but we are negotiating! Don't forget a camera! At the Fountains we'll issue a road map how to get to Grootfontein and Rietvlei.
To cover the expenses we would appreciate a 50 Rand note (or 2 twenties and a tenner will do). Our sincere thanks to Jan Swart of the City Council for his kind assistance to enter Council properties and Christine Hartdegen of UNISA who twisted and twisted my arm to arrange the tour. Kind regards & Groete Anton Jansen HUB/CEO Tshwane Geboue-Erfenisvereniging 083 653 0980 E: belofte@mweb.co.za 
Created
Fri, 02/26/2016 - 18:20
Disclaimer: Any views expressed by individuals and organisations are their own and do not in any way represent the views of The Heritage Portal.