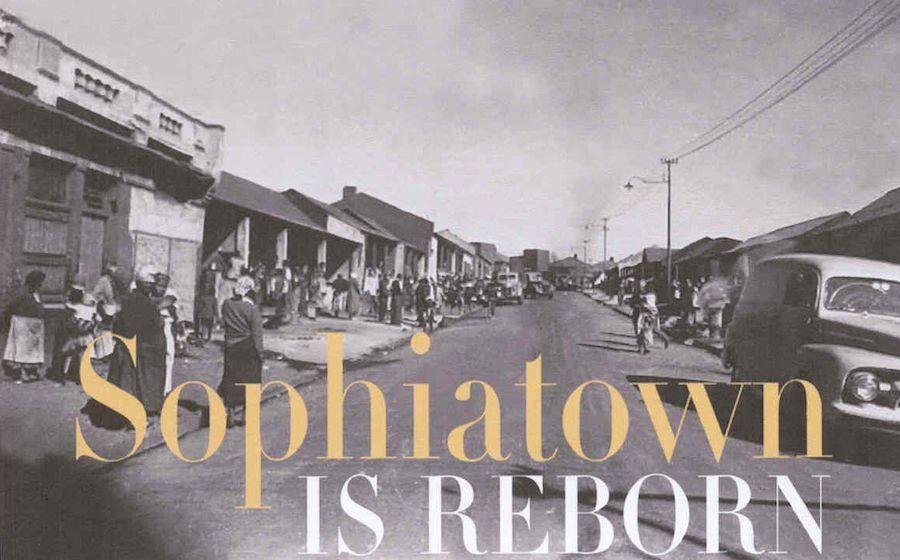 Sophiatown was a vibrant womb of talent in the 1940s and 50s before the apartheid government removed some 65 000 people, and flattened the suburb. Writers, musicians, artists, and poets all found their inspiration in Sophiatown. It nurtured Dolly Rathebe, Don Mattera, Bloke Modisane, father Trevor Huddleston, and touched the lives of Miriam Makeba, Hugh Masekela, Nat Nakasa, and Gerard Sekoto. 
You'll hear poetry, wonderful writings, and music from this array of talent as we move around the suburb, looking at what was left of Sophiatown after the demolitions. 
Date: Saturday, 7 December
Time: 9am at the Trevor Huddleston Memorial Centre in Toby Road
Cost: R450pp, which includes museum entrance
After the tour, we'll have an indigenous lunch at the Roving Bantu Kitchen in nearby Brixton (for your account). 
This is one of my favourite tours - it always brings a lump to my throat.
Email me: lucilledavie@gmail.com
Created
Thu, 11/28/2019 - 07:38
Disclaimer: Any views expressed by individuals and organisations are their own and do not in any way represent the views of The Heritage Portal.