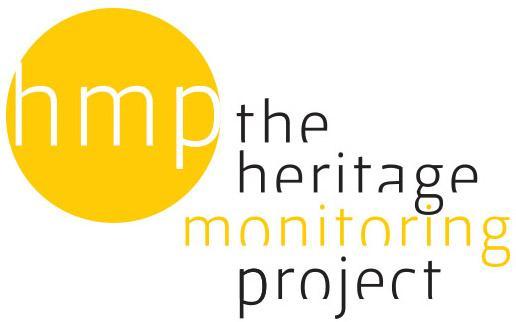 We made the call and South Africans have responded. The Heritage Monitoring Project has received dozens of nominations for the ten most endangered cultural heritage sites campaign. We have seen everything from BaTswana iron age ruins, sites of military conflict, ancestral lands and historic townscapes to bridges, buildings, struggle sites and archaeological and paleontological sites of international significance.
Urbanites seem to be the most concerned about the state of their cultural heritage with the traditionally more urban provinces of Gauteng, Western Cape and KwaZulu-Natal dominating the list of submissions made.
The nomination process has now closed and submissions are on their way to the judging panel. A long list of sites in danger will be released during August with the announcement of the 'Top 10' following in September. Keep an eye on The Heritage Portal and City Press for details.
Contact James Ball (jamesball01@gmail.com) or Jacques Stoltz (jacques@placematters.co.za) for more information.
Created
Wed, 08/03/2016 - 17:17
Disclaimer: Any views expressed by individuals and organisations are their own and do not in any way represent the views of The Heritage Portal.