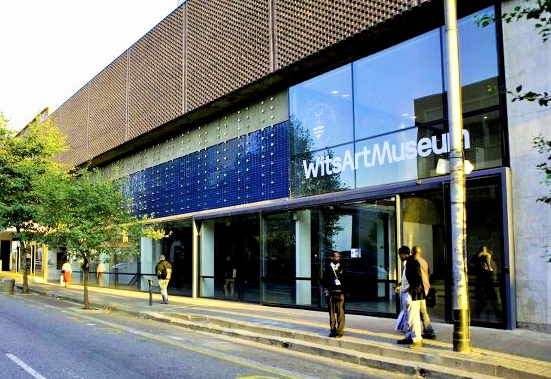 WAM is seeking a skilled and motivated young person for a Museum Education Intern position. The purpose of the internship is to provide an opportunity to substantively contribute to the work of, and learn from, the Education Curator. The intern will be given specific tasks and responsibilities that revolve around museum education, programming and researching for the school programme. The intern will be challenged to develop their capabilities, create or enhance connections between WAM and school educators, and gain experience. The intern is expected to be flexible and to take part in various activities at the office and sometimes to conduct field research. Knowledge of at least 2 South African languages is essential.
Requirements: Candidates should have completed an undergraduate degree in the arts. Part-time Honours or Master's degree students and graduates are also eligible. The applicant will be working at the Museum in Braamfontein, Johannesburg. We are looking for an intern who is committed, hardworking, positive, open-minded, reflective and willing to learn.
Time Commitment: Part-time (50%) post for 6 months beginning 1 May and ending 31 October 2017.
Hours: 08h30 - 12h30.
R8 000 per month.
This post is sponsored by Merrill Lynch, as part of its support of the exhibition Warhol Unscreened: Works from the Merrill Lynch Art Collection which will be on display at WAM from 25 July to 8 October 2017.
Application procedure: Deadline: 3 April 2017, 12h00
Please send a cover letter explaining your motivation and a description of what you hope to achieve during your internship at WAM. Include a full CV and 3 contactable references by email to info.wam@wits.ac.za. Please note that due to the high volume of applications only short-listed candidates will be contacted. For queries please contact Leigh Leyde on 011 717 1378 or email leigh.leyde@wits.ac.za. 
Created
Mon, 03/27/2017 - 14:38
Disclaimer: Any views expressed by individuals and organisations are their own and do not in any way represent the views of The Heritage Portal.