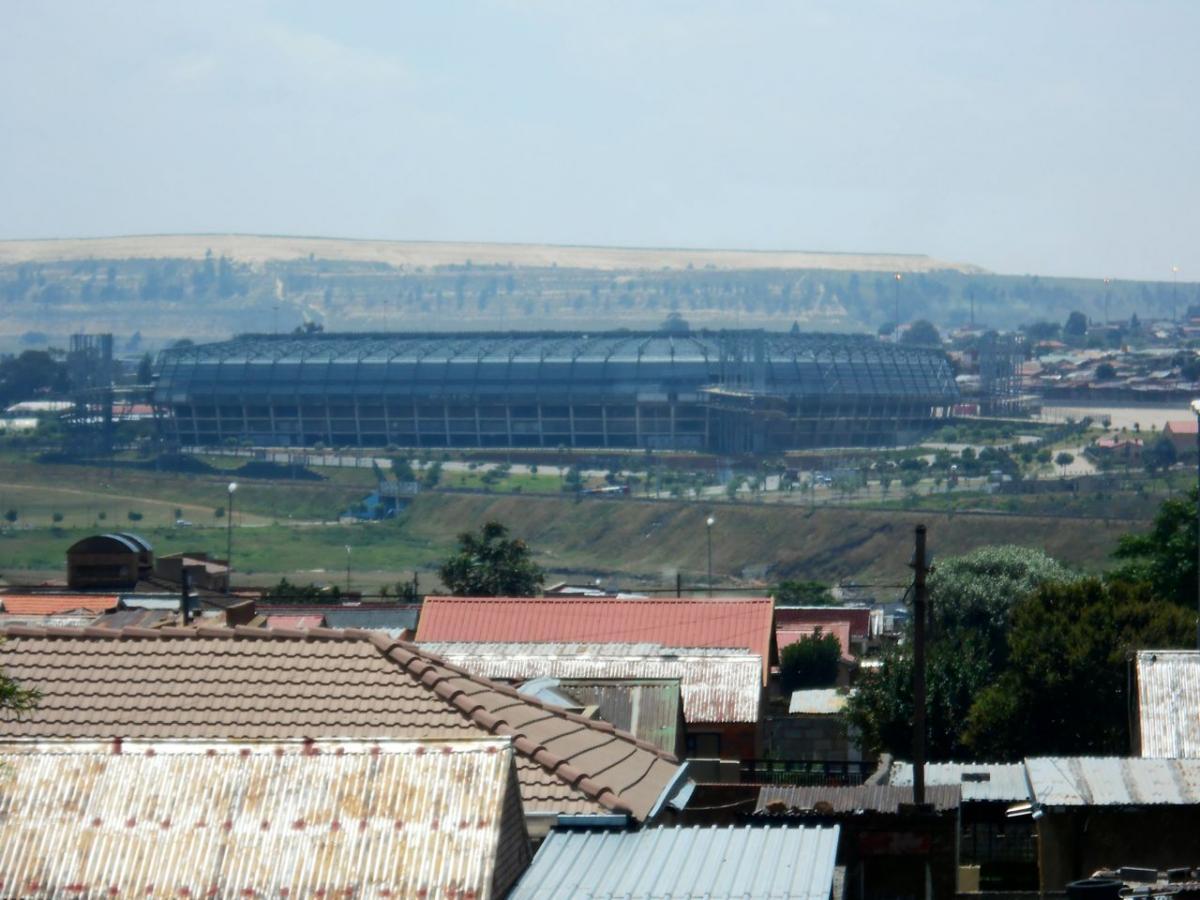 On the 20 February 2016 at 9am the Magebhula Mpanza Big Walk will be taking place. The walk will take us past a number of highly significant heritage sites in the area. The event will start at 1 Mooki Street, the oldest house in Orlando. Come one, come all! Below is the list of sites we will encounter:
House No. 1 Mooki Street Orlando
Orlando Stadium - The Mecca of South African Football
Shanty Town / Masakeni - The Johannesburg Municipal Land that James Mpanza forcefully grabbed on 20 March 1944 which gave birth to Soweto.
Vilikazi Street Orlando West
Orlando Vocational Centre / George Tabor - Where the first African artisans were trained after Mpanza grabbed municipal land
Dr A.B. Xuma House in Dube Village opposite George Tabor. Xuma, then the President of the ANC, donated 500 pounds to build houses in Soweto
Dube Bowling Club
Mofolo Park - Soweto Open Cultural Festivals Centre
Morris Isaacson High School - Where some Soweto Students met for 16 June 1976 march to Phefeni Junior Secondary School in Vilikazi Street, the school that started the Soweto student uprising
Oppenheimer Tower in Jabavu
Created
Fri, 02/05/2016 - 19:37
Disclaimer: Any views expressed by individuals and organisations are their own and do not in any way represent the views of The Heritage Portal.