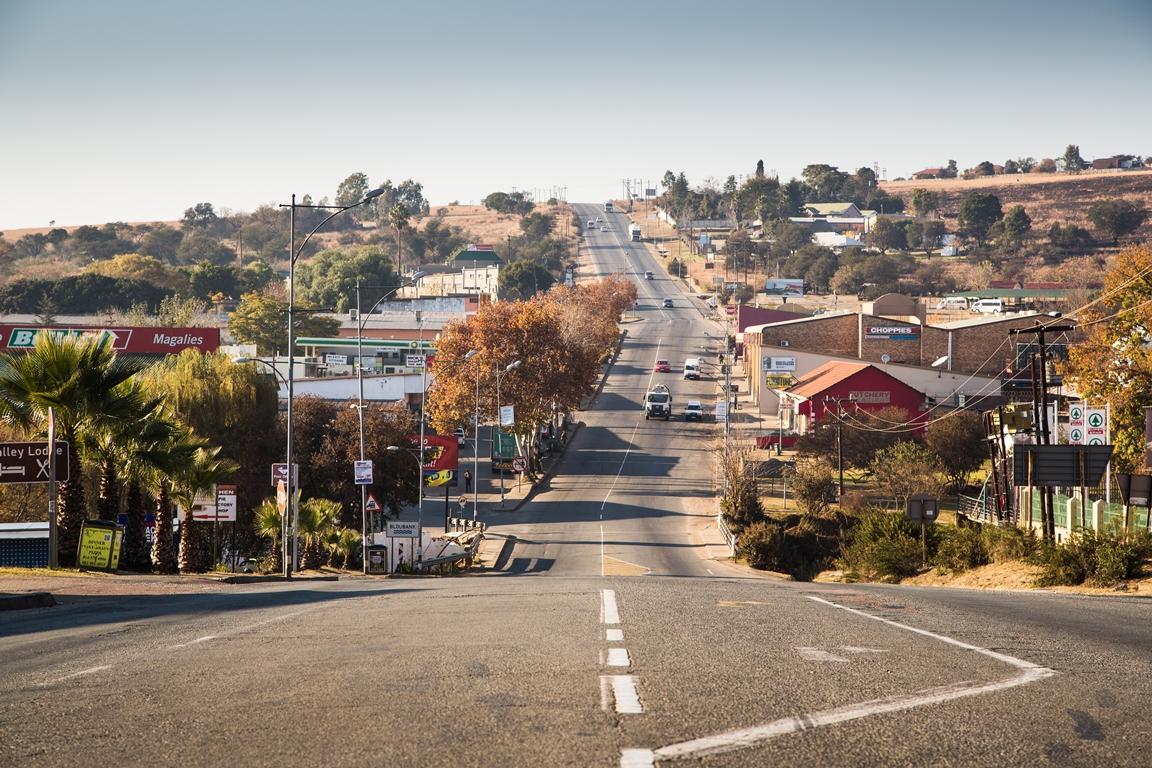 Adventure-seekers, intrepid travellers, foodies and families are in for a 72 hour treat later this month as the annual Magalies Rocks the Cradle Festival weaves its magic! Set against the backdrop of Magaliesburg's breath-taking natural beauty, the three-day weekend festival will be "home" to visitors from all across Gauteng on 25, 26 & 27 August 2017 who will be spoilt for choice! Combining cultures, cuisine, music and entertainment, the Festival makes the less-than-an-hour's drive from Johannesburg, Pretoria and Rustenburg, the perfect day trip or weekend breakaway.
With more than 15 routes to choose from – including the Art Route, Wine Route, Kidz Route, Freebies Route, Handcrafted & Artisan Route, Body, Mind, Soul Route, Outdoor & Adrenaline Route, and Talks & Workshops Route – the only thing you will need to worry about it which route to do first! There is something for each member of the family including over 100 events, special offers and freebies. Leisurely browse the markets for handcrafted goodies or amp up the adrenaline with action-packed outdoor activities. Treat the little ones on the special kidz route or get the whole family involved in drumming by sunset to a feast of visual and performing arts. Indulge your tastebuds with wine pairing, craft beer tasting, tea gardens and coffee shops. Sit back and chill with live music and picnics or feed your soul on the mind-spirit-body route. Learn something new at the various workshops on offer or at talks on nature and local history. Local hotels, lodges, spas and restaurants are offering incredible specials so visitors can enjoy an entire weekend of relaxation and exploration.
Gauteng radio station, Hot 91.9fm, will be broadcasting live from three different venues in Magaliesburg over the Festival weekend. To wrap up a perfect weekend in the countryside, the Old Mill's and Woodlands School's annual wine festival will have a variety of wine farms, craft brewers and even boutique gin distilleries on display. Bring your picnic blanket – there is lots to eat and plenty of entertainment for the kids.
Designed to create awareness of what Magalies and surrounds has to offer as part of the internationally acclaimed Cradle of Humankind and Magaliesberg Biosphere, the Festival is an initiative of the Magalies Business Forum (MBF) and is co-sponsored by Nedbank. In line with both the Forum and Nedbank's commitment to sustainability and minimal environmental impact, the festival will, in collaboration with Wildlands, also include a recycling programme at ten venues along the routes.
MBF chair, Hannelie Hartman, says there is much more to Magalies than meets the eye. "We would like to showcase what our town has to offer and remind our neighbours from Johannesburg, Pretoria, Rustenburg and the West Rand that a picturesque break from city life and an incredible variety of activities await in less than an hour's drive away – and not only at our annual festival. We are also geared to host corporate events, weddings, day or weekend trips and teambuilding events."
The Nedbank-supported Magalies Development Initiative (MDI) was launched in the town in 2013 to drive the sustainable transformation of the town and harness the tremendous resources and potential that are inherent to Magalies. "The town of Magaliesburg is testimony to what can be achieved when a community unites to breathe new life into their town, encourage local tourism, boost the economy and help uplift community members in need. The vision is to transform the town into a flourishing, safe, clean and investor-friendly space," says Nina Wellsted, Retail Sustainability Manager at Nedbank. The festival will also include a photo display that tells the story of the town's transformation journey over the past few years.
You will find additional info at www.ranyaka.co.za under "Projects". For more details, go to www.magaliesrocksthecradle.co.za or visit the Facebook page www.Facebook.com/MagaliesRocksTheCradle for the full programme. You can also email accounts@magaliesbusinessforum.co.za or call 073 673 8283.
HOT 91.9FM will be broadcasting live throughout the weekend and will provide further updates. Magalies Rocks the Cradle Festival – Relax. Explore. Experience!
Created
Mon, 08/21/2017 - 06:57
Disclaimer: Any views expressed by individuals and organisations are their own and do not in any way represent the views of The Heritage Portal.