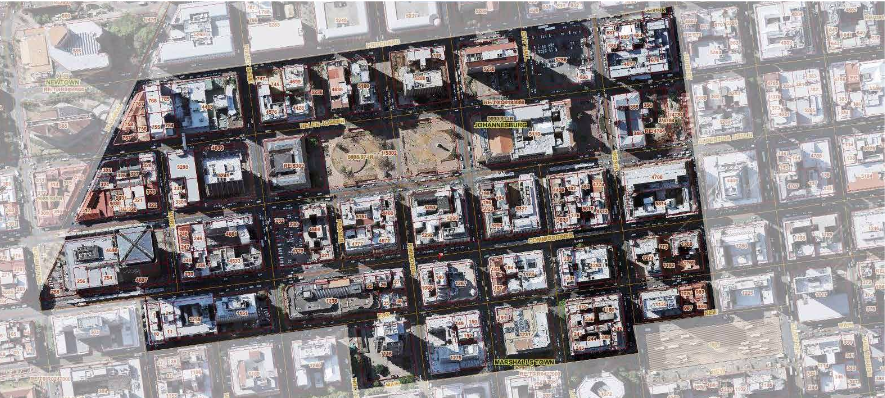 The draft HIA report for the Kopanong Precinct is available. The HIA Report can be accessed via DropBox (click here to view). The Review period is from 01 August 2017 to 31 August 2017.
Kindly submit all comments on the draft HIA Report directly to the Provincial Heritage Resource Authority – Gauteng on or before 12H00 on 31/08/17. Comments should be send to Ms Tebogo Molokomme at Tebogo.Molokomme@gauteng.gov.za and please copy in Sameera Munshi at sameeram@nemai.co.za.
Category:
Public Participation
Town Planning
Created
Mon, 07/31/2017 - 12:12
Disclaimer: Any views expressed by individuals and organisations are their own and do not in any way represent the views of The Heritage Portal.