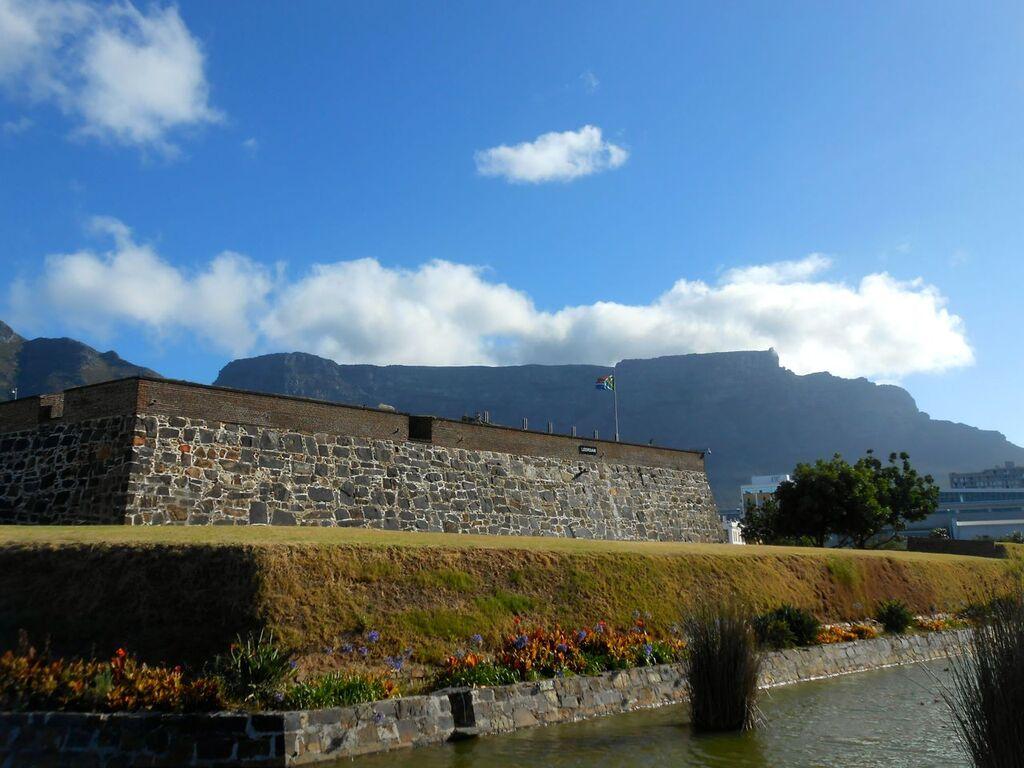 The Castle of Good Hope is currently undergoing an extensive refurbishment programme that is opening up a number of its hitherto unused rooms and venues for adaptive re-use. The Castle Control Board (the body that manages the Castle as a heritage site), has recently completed a Responsible Commercialisation Strategy and one of the major findings of this study was the acute lack of a centre to host heritage, education, and memory workshops, seminars and conferences for military veterans, cultural groups, academics, scholars, researchers and the like.
After a lengthy procurement process, we have now identified a company to kit out the Adam Tas Hall of the Castle with state of the art conference, recording, communication and educational equipment.
In summary, the work entails (1) the carpeting of the hall (2) utilizing existing ducts, the laying of cabling to connect the sound and video system (3) the erection of one, completely removable dry-wall to create separate a smaller seminar room (4) the hanging of small speakers from the 2 floor-board ceiling and (5) fitting out the rooms with loose-standing tables and chairs. In line with our heritage conservation philosophy ("adaptive re-use and not adaptive abuse") hot glue will be used to fix the equipment.
Details are available from Mr A Mkosana, heritage@castleofgoodhope.co.za. Deadline for comment - 20 August 2016
Calvyn Gilfellan
Chief Executive Officer: Castle Control Board
Created
Thu, 08/04/2016 - 18:26
Disclaimer: Any views expressed by individuals and organisations are their own and do not in any way represent the views of The Heritage Portal.