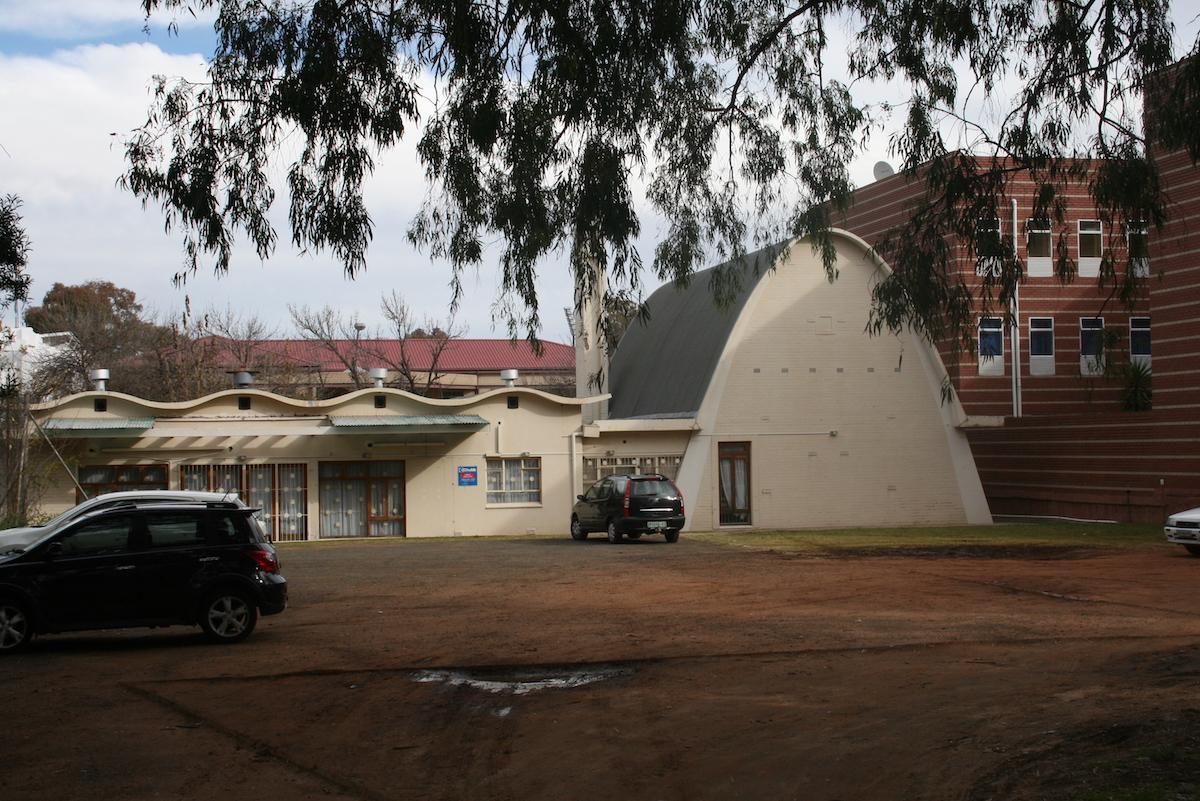 A colleague and I are busy with research of a demolished chapel in Bloemfontein. I am at the  Central University of Technology, Free State and Mr Hein Raubenheimer at the University of the Free State. It was the chapel of the church of the latter-day saints and it was located in Zastron Street Bloemfontein. The site is now the parking garage of an FNB regional office. 
We are specifically interested in the firm Roberts and Cassels who we believe were the designers. The documents we have are dated from 1959 but contain very little information. We have architectural drawings but we are also urgently searching for photographs of the building from the 1960s, 1970s or 1980s. But any visual material of the building would be helpful. Could anyone from the community assist?
Wanda V Odendaal - wverster1@gmail.com
Created
Thu, 09/26/2019 - 13:02
Disclaimer: Any views expressed by individuals and organisations are their own and do not in any way represent the views of The Heritage Portal.