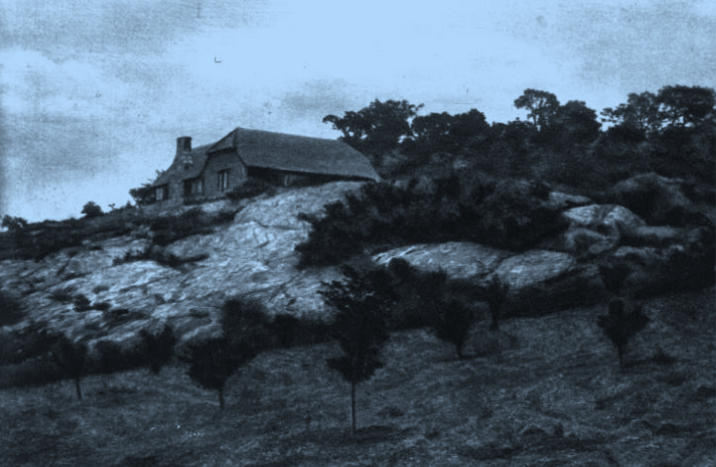 The following itinerary has been planned and arranged with the owners. We hope to get inside of as many of these houses - or at least get close up.
08:00 Pott House. Briefing of the day's programme, route sights and significance by Huffy Pott. We recommend that all grab a copy of Claire Neville's White River Remembered in advance as background information. Copies are currently available at the bookstore at Casterbridge as well as the Kruger Lowveld Tourism Information centre. We will have some of the older residents like Huffy Pott along as tour guides - and as with our previous outing of old White River, hope to have Shirley Swanepoel along to tell more and fill in the gaps. All others that possibly can contribute in this regard are also requested to join us on the day and take part in the conversation.
09:00 Nyati House
09:30 Bedford House
10:00 Inside the old Planters Club
10:30 Goss's old house
11:00 Rock House
11:30 Red House
12:00 Anglican Church
13:00 Glue Pot
13:30 Cricket Pavilion (Entrance?)
14:00 Late lunch at Phat Boys situated in the old NG parsonage - probably the oldest structure still standing in White River. We will arrange for a few rows of tables to be reserved at the back. Each to order a la carte and for each own account.
Date: Saturday 9 February 2019 at 07:00
Meet: Car park of the Pick 'n Pay Centre in White River.
Host: Mpumalanga Heritage
Created
Tue, 02/05/2019 - 08:10
Disclaimer: Any views expressed by individuals and organisations are their own and do not in any way represent the views of The Heritage Portal.